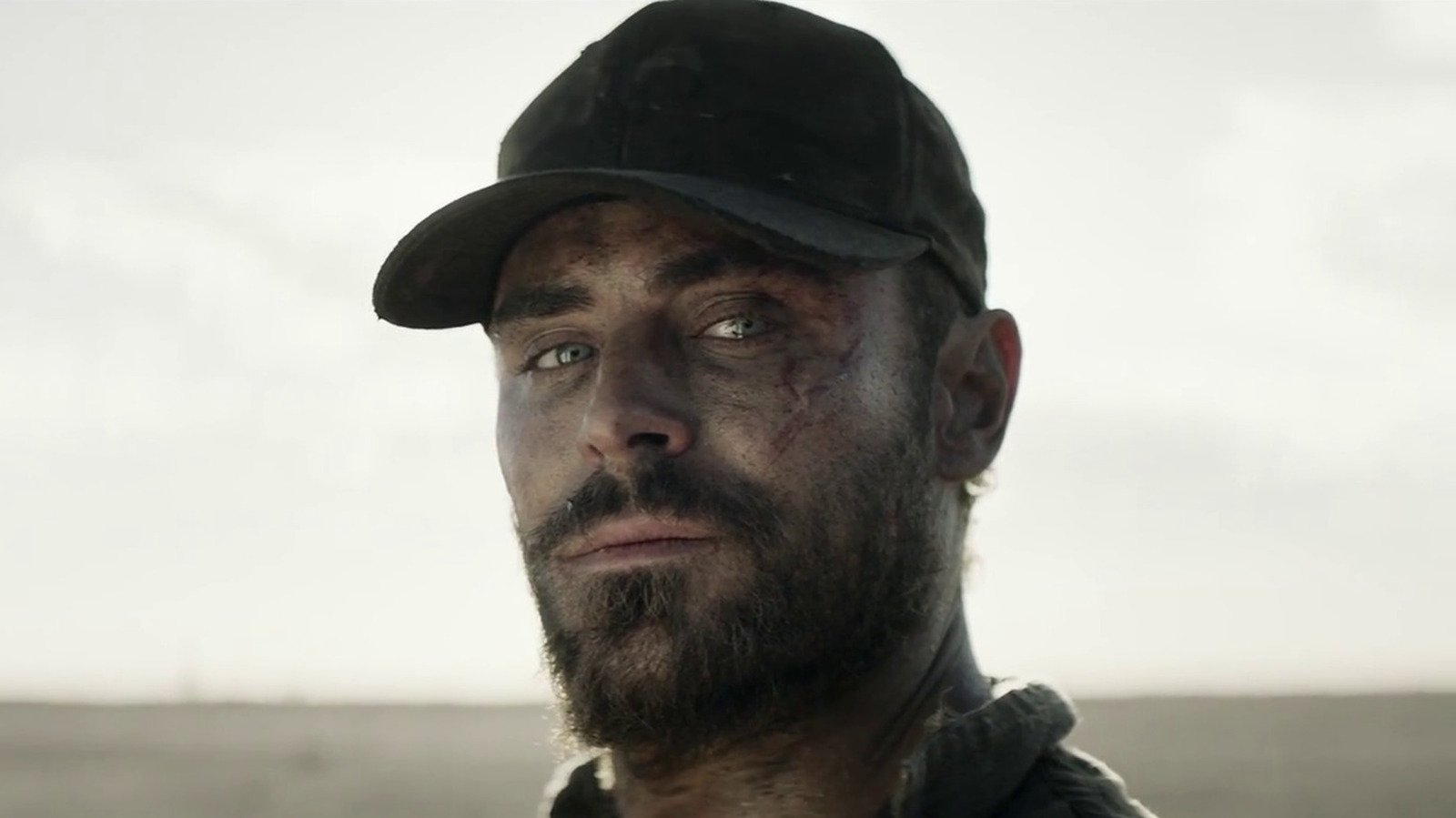 10 great dramas of 2022 that flew under the radar
Comedian Jerrod Carmichael's feature debut, "On The Count of Three," is a dramatic comedy exploring mental health and trauma with dark humor and a raw emotional palette.
The plot follows Val (Carmichael) and Kevin (Christopher Abbott), two best friends on their last legs. Val is depressed, dreading life at her mundane daily job. After receiving a promotion, he heads to the bathroom and tries to hang himself but is interrupted. Meanwhile, Kevin is in a mental hospital after a suicide attempt, trying to convince the social worker that he no longer has suicidal thoughts. When Val shows up and asks her to run away together, Kevin doesn't hesitate. Once they flee, Val suggests that they should kill each other. He's thought of everything: two handguns in a backpack, an abandoned parking lot behind a strip club, and a steely determination to go all the way.
"On the Count of Three" tackles mental health issues without illusions, a poignant and realistic depiction of people having suicidal thoughts with grace and empathy.
If you or someone you know is having suicidal thoughts, please call the National Suicide Prevention Lifeline by dialing 988 or by calling 1-800-273-TALK (8255)​.