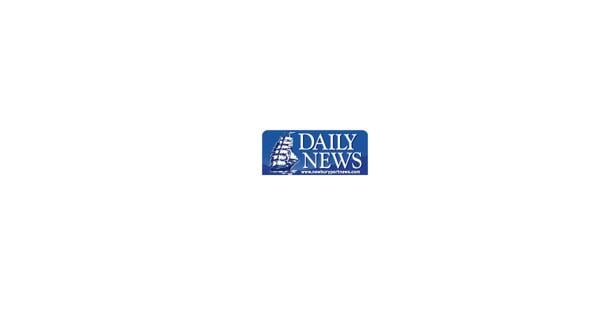 5K to raise awareness about suicide and mental health | Regional News
Salem, Mass. "The world needs you…to enter this race."
Mental Makeover, a local advocacy organization formed in 2018 to normalize conversations about mental health issues, is hosting an inaugural 5K walk on Sunday, July 31. Titled "The World Needs You Here," the event supports those struggling with depression and suicidal thoughts while honoring those who have committed suicide.
It started as an exciting project for a group of Salem high school graduates in 2015. However, it has become much more critical during the COVID-19 pandemic, as depression rates and the need for services have skyrocketed. . The group, not to mention the Salem High community, was rocked by the May 2020 suicide of a close friend – Sarah "Sas" Starion, whose death brought the problem closer to home.
"The last three, four years… you could even say that the last eight years at Salem have been quite fragile with students who have taken their own lives – especially Sarah, a well-known girl at Salem, a good student and a great friend outside of school," said Brandon Mustafaraj, one of three graduates who founded the organization.
"Knowing that this is the first mental health-focused event in Salem, it will attract a lot of people who were looking for something like this," he added.
Starion, who died at the age of 21 while a junior at the University of Vermont, was a major inspiration for Mental Makeover. Since his death, people have worked to keep Starion's spirit alive through his nickname, "Sas". This includes a highly visible cup display inserted into the fence lining the pedestrian bridge over Highland Avenue next to Salem High.
Discussing Starion's death in 2020, the organization's founder, Christiaan van de Stadt, said it was "the first time someone we knew and grew up with suffered so greatly that he ended up committing suicide.
Makeover's sells clothing "in loving memory of SAS", emblazoned with Starion's favorite quote: "Your legacy is every life you touch". Proceeds benefit a scholarship to Salem High.
But the 5K walk isn't just about remembering those who have been lost. It also serves those struggling with depression and suicidal thoughts today, according to the walk's registration page.
"We thought a walk through our hometown would be the best opportunity to show off all that we do in the community, while honoring our good friend," reads the event's webpage. "Not only do we want to honor him and mourn all the people we've lost, but we also want our community to know that even if they have mental health issues or are feeling depressed, we care about them and want let them know that the world needs them here.
The makeover started "to start the conversation, but also to keep it going," van de Stadt said this week.
"We really wanted it to be a community event, because that's why we started it," he said. "We've received many requests to ask for help and set up wellness initiatives, and to host an event."
City Council unanimously approved the march at its regular April 14 meeting. The route is still being organized, but it will start at Salem Common, according to Mustafaraj.
"We're learning," Mustafaraj said, "trying to take what's missing with Mental Makeover and apply it to this event."
About 80 registrations were registered this week, with a price of $30 until May 30. Volunteers and sponsors are also needed.
To learn more and to register, visit bit.ly/37JjK82.