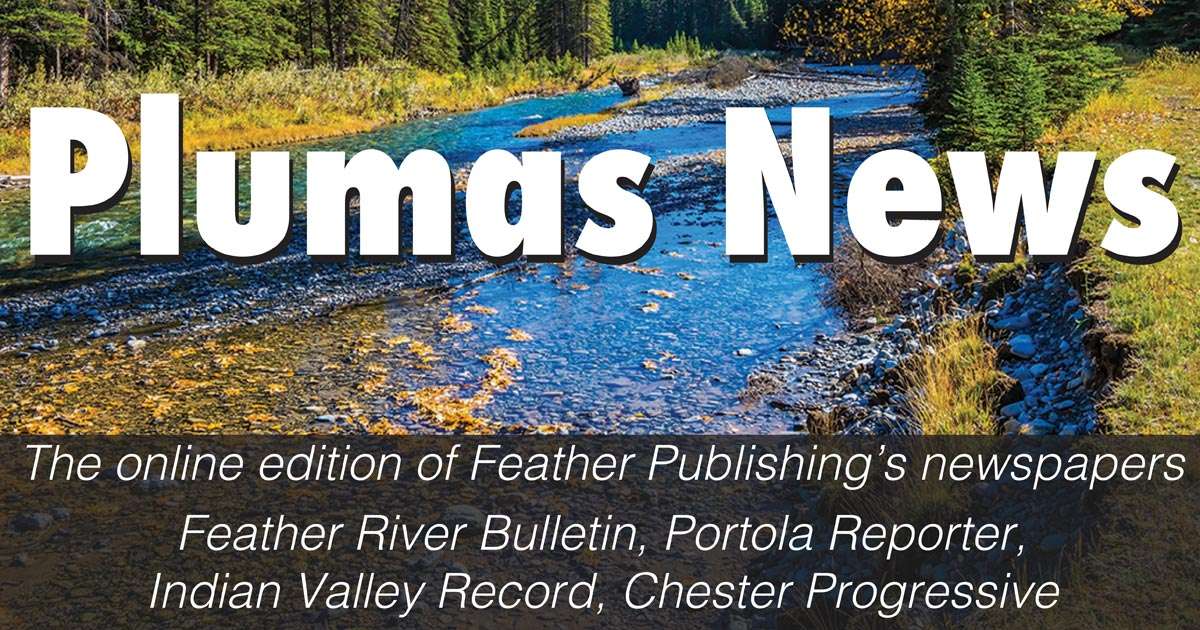 A new courthouse for Quincy? The process has started
The project to build a new courthouse in Quincy for the Superior Court of Plumas has begun. According to court official Deborah Norrie, the project will be managed by the State Judicial Board on behalf of the court. To help with decision-making, a group of community members selected by the Court will contribute to the project.
When asked if a location had been chosen for the new courthouse, Norrie said site selection and acquisition would be part of the first phase of the project.
The Court currently occupies about a quarter of the historic courthouse, which is owned by Plumas County and is shared with county offices. This courthouse, which was built in 1921, does not meet modern operational and security standards and cannot be expanded or modernized to meet the needs of the Court. Therefore, the Judicial Council classified this project as an "immediate need" and it was funded on that basis.
The proposed project enables the Court to significantly improve security and provide basic services currently not possible due to lack of space, such as adequately sized public service counters, a jury meeting room, for lawyer-client meetings and family court/mutual services. In addition, the proposed project plans to include parking for the public, court users, jurors and staff.
The courthouse project is expected to be completed by December 2028. Once the new courthouse is completed, the Court will vacate its space in the historic courthouse and the county will retain ownership of this building.