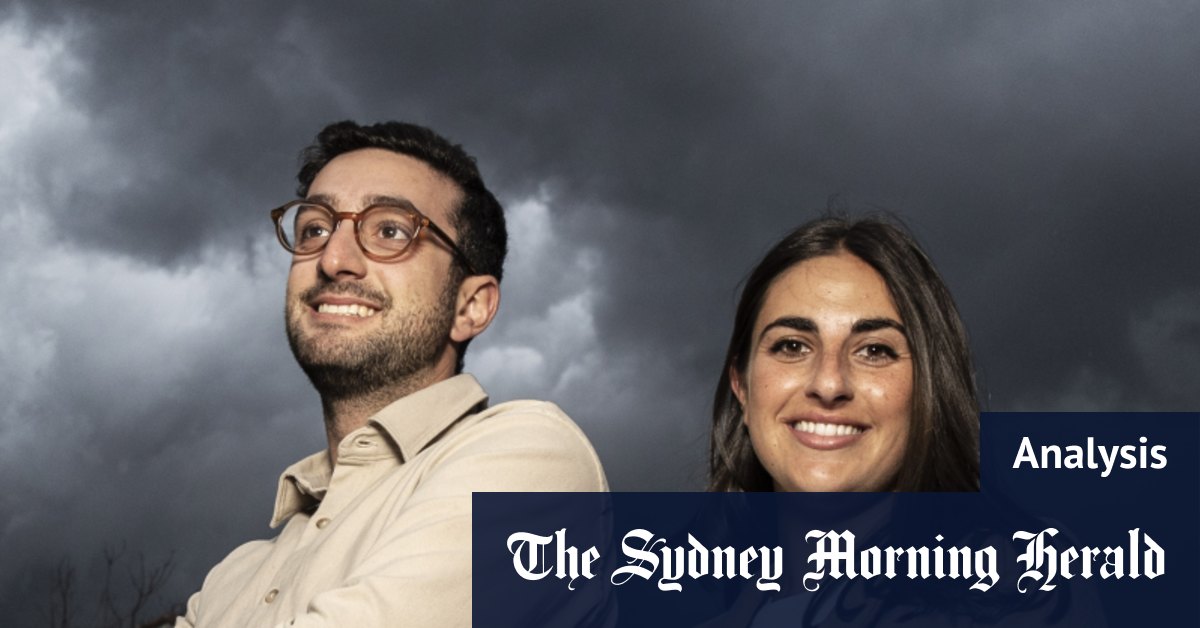 A new wave of digital media is coming. Will it do better than the previous one?
A new wave of digital media companies is coming to Australia, bringing news to millennial and Gen Z readers in a format that's impactful, fast and stylish.
They tend to use frequent bold to break up the page and emphasize subheadings that clarify salient points for the reader at a glance and reach readers where they are online, whether either through email newsletters or Instagram.
Why is this important: Australia's mainstream media missed the mark on the internet in the early 2000s, causing huge damage to its profitability and causing thousands of journalists to lose their jobs. He tried to get on board with ad sites like Huffington Post and Buzzfeed News in the 2010s, but they didn't last. If the new wave of outlets works, it could offer the industry a chance at buyout (and profit), but also new competition for established players.
Mainstream media might also be convinced that a brighter tone and (judicious) use of memes, humor and emojis is the way to reach young readers, at least on some content.
Examples: it's the start of the genre, but there are already a few top contenders.
The Daily Aus does general news in short, simple bites and claims an audience of 80% under 30, with a female bias. She has 329,000 followers on Instagram, her favorite platform.
Letter of Intent is a daily email newsletter for finance and trading professionals, tracking market movements and capital raising, which started this year. Its founder Kal Jamshidi, 32, says The Sydney Morning Herald and age This is just the beginning. It will expand into more verticals, like HR, and is rapidly growing its subscriber base, which sits at 5,500.
Cut through the business is another newsletter, aimed at the startup fundraising space, but full of tech-savvy data and charts.
Go further: publications with a similar business model in the United States are doing incredibly well.
Politico, founded in 2007 as a rambling gossip company well known for its newsletters, was sold for $1 billion ($1.3 billion) last year to a German publishing giant. It also tried to buy a competitor, Axios.
Morning Brew, a financial newsletter similar to Letter of Intentsold a majority stake of up to $75 million ($101 million) to Insider, a digital news site, in 2020. He announced his own sale with brand verve, saying the deal works because " Morning Brew expects to bring in over $20 million in revenue this year, has been consistently profitable, and has incredibly handsome newsletter writers.
Flaws but not dealbreakers: it won't solve the problem of declining local news on things like schools and crime because the money and the scale aren't there. It's also unclear how many original reports it can support.