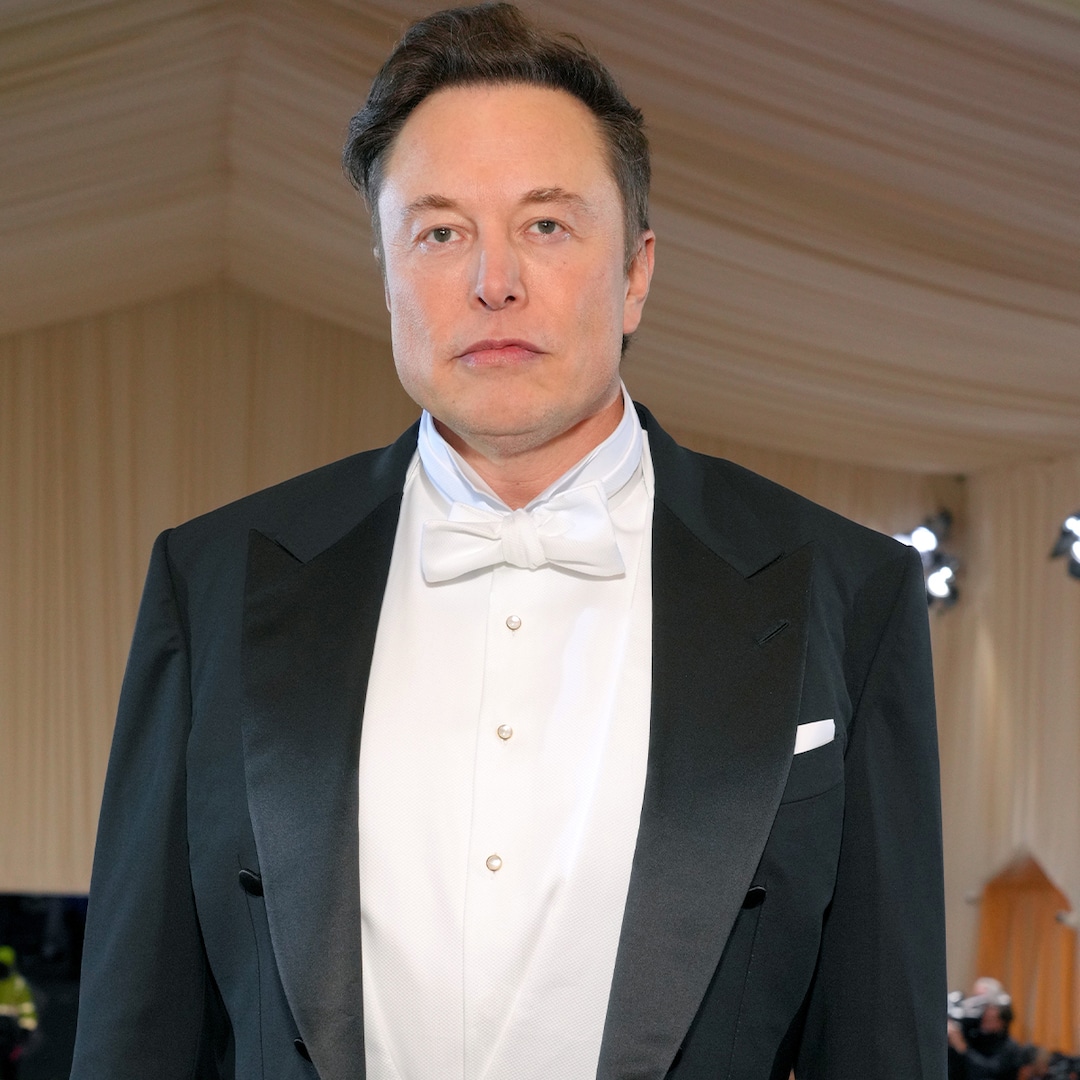 All the bombs from Elon Musk's Twitter audience
Elon Musk's request to postpone trial denied
After hearing arguments from both sides, the chief judge denied Musk's motion to move the trial to November, citing in court documents obtained by E! News that "the longer it takes to go to trial, the greater the risk of irreparable harm to Twitter."
"Indeed, Twitter said the risk of anticipated harm materialized in the course of this litigation," the chief justice wrote in her ruling. "I am convinced that even a four-week delay would risk further harm to Twitter, too great to be justified."
The trial is due to begin on October 17.
Elon Musk allowed to modify his countersuit against Twitter
Although the trial date remains, Musk was granted the right to amend his countersuit to include allegations of negligence regarding the company's cybersecurity that were recently made public by a former Twitter employee. In court documents, Chancellor Kathaleen St. Jude McCormick wrote that the allegations "would in most cases be grounds for allowing an amendment", although she declined to provide further details of her decision.
"I am reluctant to say more about the merits of the counterclaims in this position until they have been fully argued," McCormick wrote. "The world will have to wait for the decision after the trial."