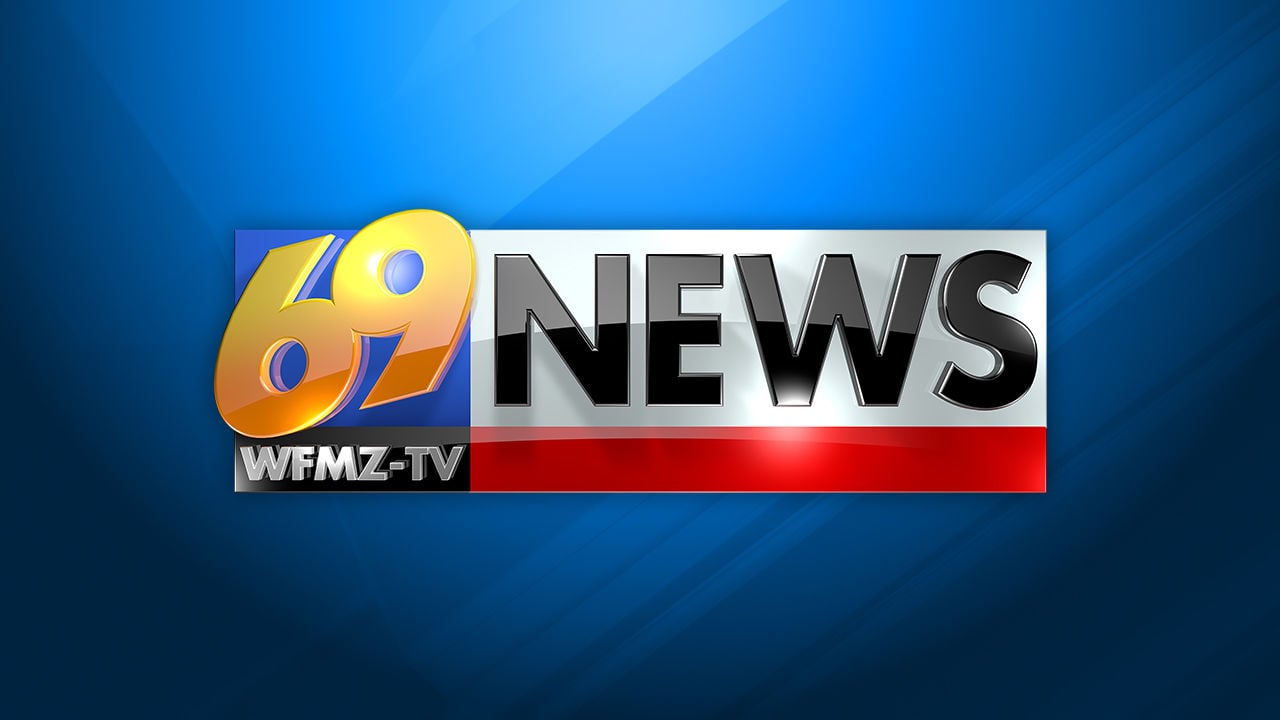 Amare Global Launches New Charity Program Benefiting Children's Center Utah | New
IRVINE, Calif., September 30, 2021 / PRNewswire-PRWeb / – Start September 16, 2021, for every first order from new customers and partners, Amare will automatically round the total of each order to the nearest dollar as a donation to Children's Center Utah. This is at no additional cost to the new customer or partner. The difference of the rounded amount will be paid in the name of Amare. In addition, Amare's existing customers and partners will also have the opportunity to round up their donation orders to support Children Center Utah's mission to improve the emotional well-being of children and families.
"We are very passionate about the mental well-being of children. They are the future and we must do our part as The Mental Wellness Company to invest in the next generation, "said Founder and President of Amare Global. Hiep Tran. "We have launched our Round Up for Love program so that our community can also partner with us to support this initiative. I think we can make a huge difference in the mental well-being of children together."
"I can't think of a better reason to fundraise than to support the emotional well-being of children," said Jared turner, CEO of Amare Global and member of the board of directors of Children's Center Utah. "This year, we wanted to go one step further and elevate what it means to share love by creating this new giving program and we are thrilled to partner with Children's Center Utah."
The Children's Center Utah offers clinical services such as assessment and assessments, child and family therapy, and preschool therapy; as well as Infant / Early Childhood Mental Health (IECMH) consultations and webinars for early childhood professionals. Money donated through the Round Up For Love program will help ensure that all children and families who need the centre's comprehensive mental health services can access them, regardless of their ability to pay.
"Our teams share a core value and that value is LOVE," said Rebecca Dutson, President and CEO of Children's Center Utah. "These resources will help our team provide first-rate, trauma-informed, evidence-based mental health services to children and families, as well as train early childhood service providers across the country. State. We look forward to a wonderful partnership with Amare to help us change the lives of the children and families we work with and share our love for their well-being. "
About the Children's Center
Founded in 1962, the Children's Center Utah is the only organization in Utah exclusively offering evidence-based, trauma-informed treatment for very young children from birth to six years old and their families. The mission of Children's Center Utah is to provide comprehensive mental health care to enhance the emotional well-being of infants, toddlers, preschoolers and their families. As regional experts in children's mental health, Children's Center Utah offers individual and family therapy for mental and behavioral health issues facing young children, as well as treatment for trauma exposure. For more information visit childrenscenterutah.org.
About Amare Global
Amare Global® (amare.com) was founded in 2016 as The Mental Wellness Company®. Its name, Amare, means "to love" in Latin. The company proudly proclaims that its # 1 core value is love, and its mission is to create more love in the world. Amare is the category leader in the 121 billion dollars mental wellness market. Privately held and funded, it is one of the fastest growing natural health and direct selling companies. In addition, Amare enhances financial well-being through its entrepreneurial business opportunity. Its patented and award-winning product formulations take advantage of the emerging science of the gut microbiome, the body's "second brain". For more information visit http://www.amare.com
Media contact
Mike Brown, Amare Global, 888-898-8551, [email protected]
SOURCE Amare Global