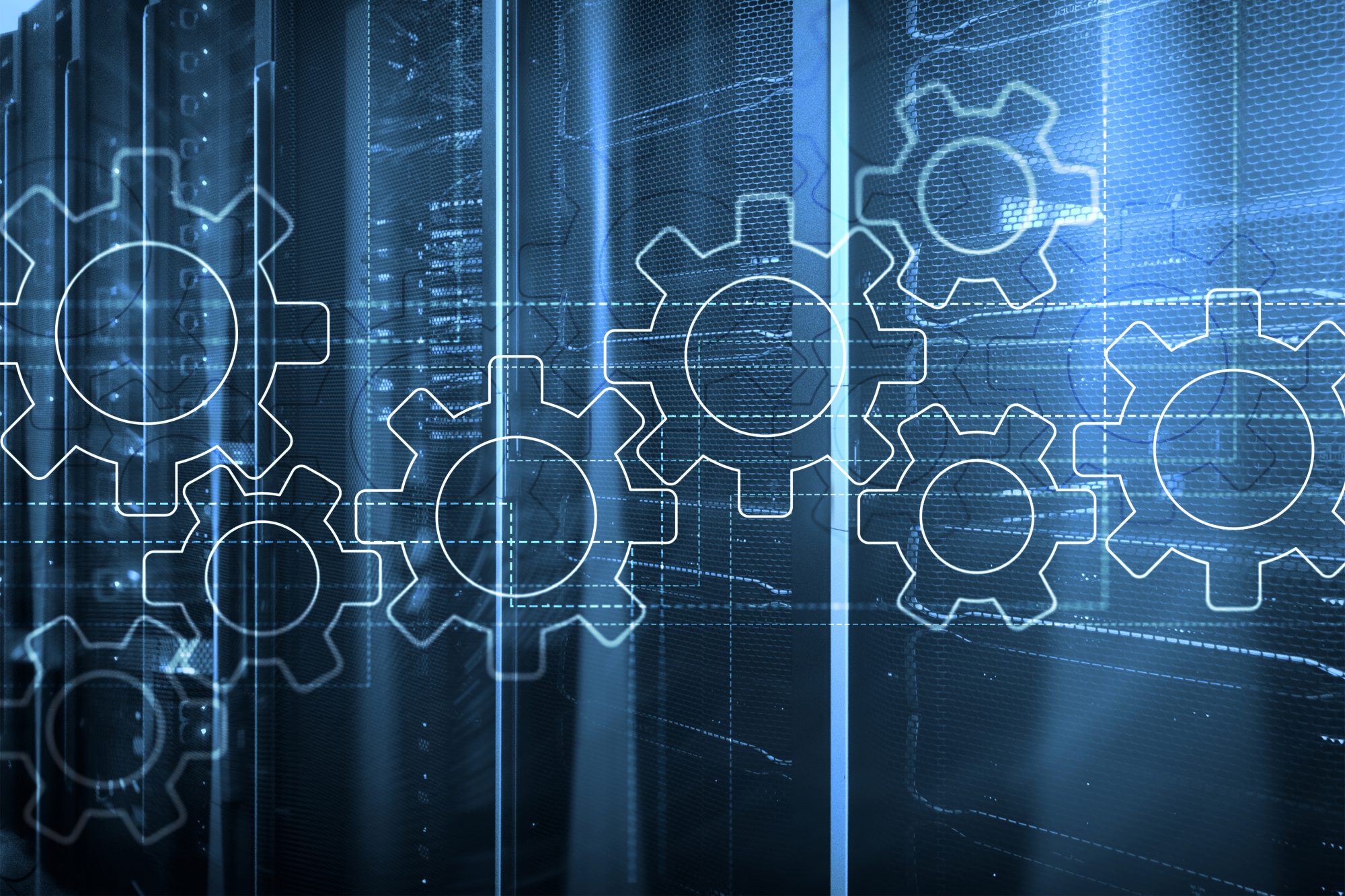 Combine ETL and DPA processes to accelerate digital transformation
Stuart Steel, Founding Director of Insimbi Consulting Ltd, explains how leveraging modernized ETL processes and DPA as part of your digital transformation strategy can unleash the full potential of your data, delivering significant time and cost savings. money and elevate your business above the competition.
"Data is the new oil. It's precious, but if it's not refined, it can't really be used. – Clive Humby OBE, 2006
As the public and private sectors continue to adopt digital transformation strategies to increase business efficiency and improve the customer experience, it is increasingly important to be able to extract maximum understanding, usability – and value – your business data. This is where the development of ETL pipelines and their combination with DPA can be crucial.
What is ETL?
ETL (Extract, Transform, Load) is an end-to-end process by which raw data from one or more disparate sources is extracted (e.g. queried from a database or read from a file) , transformed (including filtering, validation, cleaning, enrichment, and homogenization) and then loaded into an output container such as a data warehouse or application for further use, analysis, and distribution.
Essentially, ETL processes enable the consolidation of data from multiple sources into a single, business-useful source of truth, increasing visibility and simplifying access while helping to ensure the integrity, validity, and timeliness of data. data.
Traditional versus modernized ETL
Traditionally, in-house IT staff were tasked with developing bespoke batch scripts to run specific on-site ETL processes, which were often time-consuming, inefficient, and had notable limitations:
Single use and/or run once.
Resource hungry with poor performance and scalability.
Unable to adapt to changes in data sources or technologies without significant modification or rewriting.
Unsuitable for real time or big data.
Inappropriate for an Agile environment.
In contrast, modernized ETL processes can be quickly created in off-the-shelf, GUI-based software, with little or no IT staff involvement and without the many limitations of traditional ETL scripts:
Modular and reusable.
Cloud-based, fast and scalable.
Can adapt to changes in data sources and technology.
Capable of dealing with real time and Big Data.
Suitable for agile environments.
What is DPA?
DPA (Digital Process Automation), an evolution of business process management (BPM), aims to reduce overhead, increase employee productivity and improve overall operational efficiency through the digital automation of repeatable manual tasks and to facilitate greater interdepartmental connectivity.
Using DPA to streamline business processes enables
Improved collaboration within your organization.
Free employees from repetitive and mundane tasks.
Operational stability, reduction of user interventions (and therefore human errors) and guarantee that processes are followed correctly.
A better understanding of business performance and the quality of results.
Adaptability to the market and improvement of the customer experience.
One solution to rule them all
Well-designed DPA and ETL processes can underpin a wide range of digital transformation and business-critical activities, but introducing new technologies into an established ecosystem can be challenging, especially in large organizations with multiple software stacks and siled legacy systems. But what if these challenges could be mitigated by introducing a single new software platform to implement all of your DPA and ETL process changes, and more, across the board?
Safe Software's FME® is an enterprise integration solution that enables you to achieve your digital transformation goals with minimal IT staff involvement and without writing a single line of code. With support for over 450 different systems and formats, it's virtually guaranteed to integrate seamlessly with your company's data infrastructure, no matter how, when and where your information are stored.
This is where we come in
The Insimbi Consulting team has over a decade of experience using FME® to help organizations with ETL, information management, process automation, business intelligence business, self-service applications, cloud migration and more, with a proven track record of improving our customer performance and reputation while saving them time and money.
Insimbi's FME® certified professionals have designed, built and supported numerous ETL solutions that have been used for the delivery of contracts of all sizes, including on Europe's largest infrastructure project.
For example, Fusion JV (a joint venture between Morgan Sindall, BAM Nuttall and Ferrovial Construction) was able to use ETL to migrate from a spreadsheet based on legacy desktop information. management system to a modern cloud-based CDE (Common Data Environment).
With consultation from Insimbi, this CDE was able to include data seamlessly pulled from multiple internal and external sources, including Fusion's own document management and asset management systems, their corporate MIS geographic information) and the electronic management of their client's documents and records. system, greatly simplifying stakeholders' access to and use of this critical information.
Using FME® to harness the power of DPA, Insimbi was then able to help automate several business processes, providing Fusion with performance dashboards to monitor deliverable progress and contract performance, real-time monitoring of field surveys, delivery notifications and automatic validation, consumption and ingestion of customer and contractor datasets, and numerous self-service tools ranging from data validation and from quality control to reporting.
"Insimbi's knowledge of multiple disciplines has made it much easier to streamline and update business processes to provide data-rich insight to delivery teams, SLT and the customer. The savings were exponential in terms of resource time, a single automated workflow developed over 40 hours saved almost 4,000 hours" – Graham Starling, Chief Information Officer, Ferrovial Construction UK & Ire.
Another of our key clients, FarrPoint, a UK-based smart technology and connectivity consultancy, has engaged Insimbi Consulting to help with one of its major connectivity projects.
We designed and built an FME®-based ETL solution that could ingest telecom infrastructure provider datasets, validate them against schema models, detect changes from previous versions, and automatically produce reports evaluation summaries detailing the results.
Insimbi then further enhanced the value and usefulness of this data by using DPA to feed validation results into Microsoft's Power BI, allowing for improved analysis and more easily digestible data and trend visualizations.
"Insimbi's verification and transformation automation solution has delivered significant time savings, particularly for nationwide datasets, and ensured accuracy and repeatability of a project to deadlines. demanding." – Chris Bond, Senior Consultant, FarrPoint.
To find out how Insimbi Consulting Ltd can save you time and money on your company's digital transformation journey, visit our website or contact us.