Deepika Padukone Honors GJEPC's 'Jewellers for Hope' Charity Dinner as GJEPC Amplifies Mental Health Awareness by Supporting the Live Love Laugh Foundation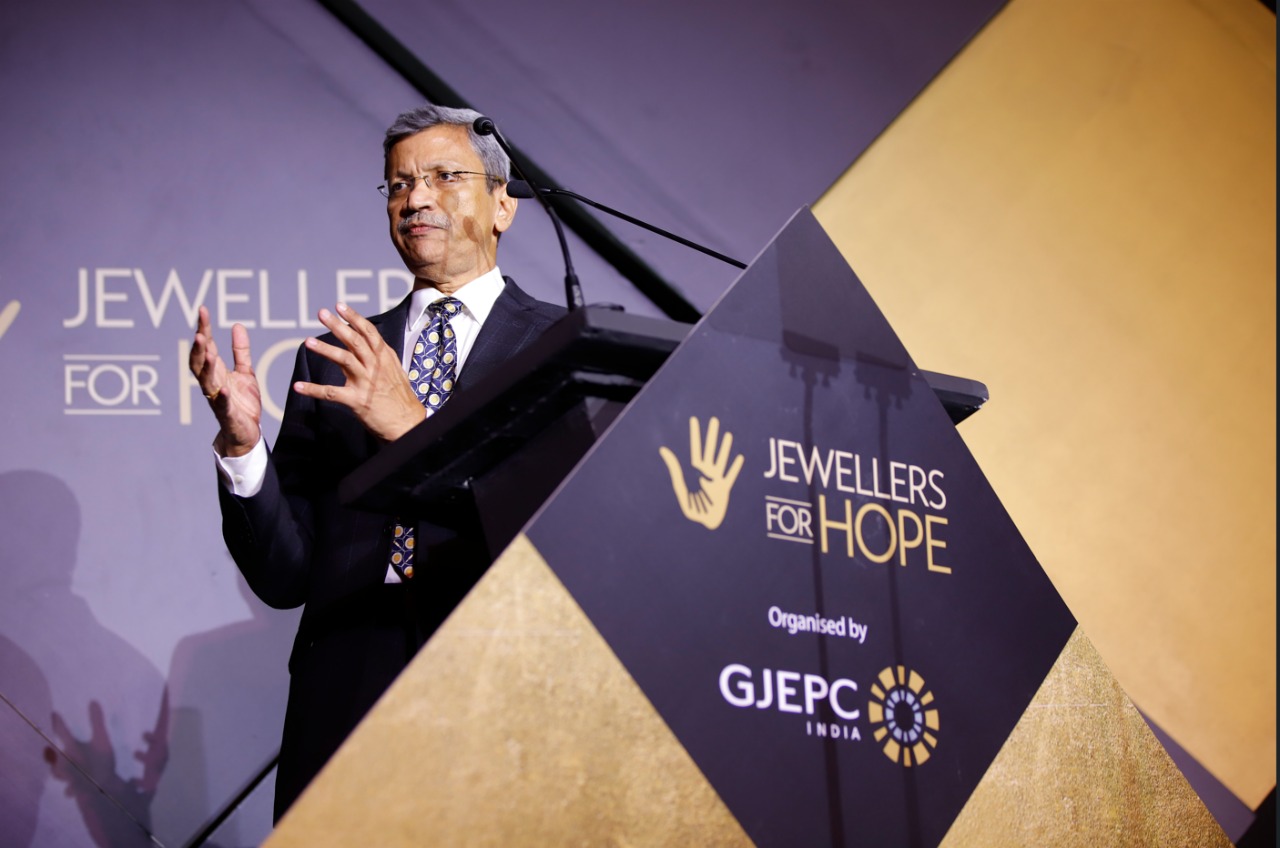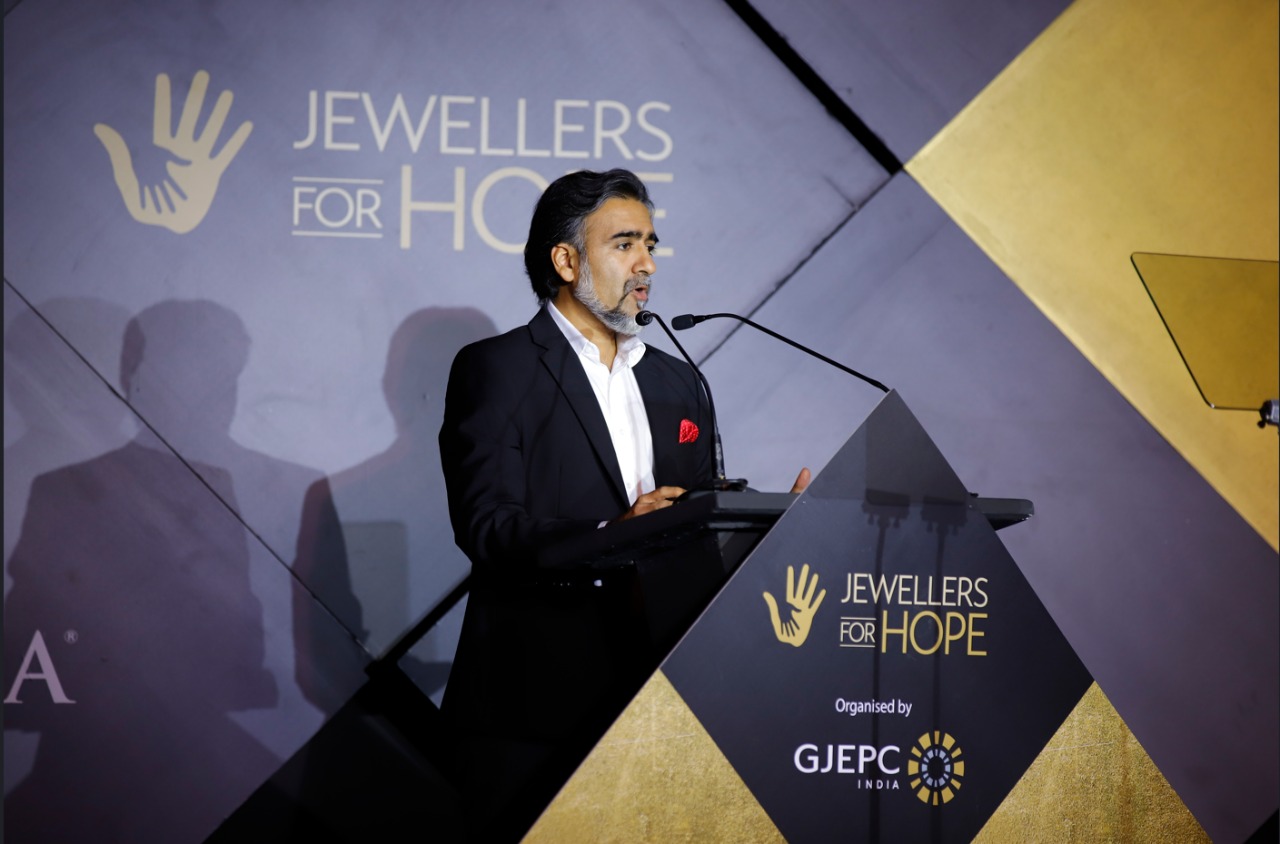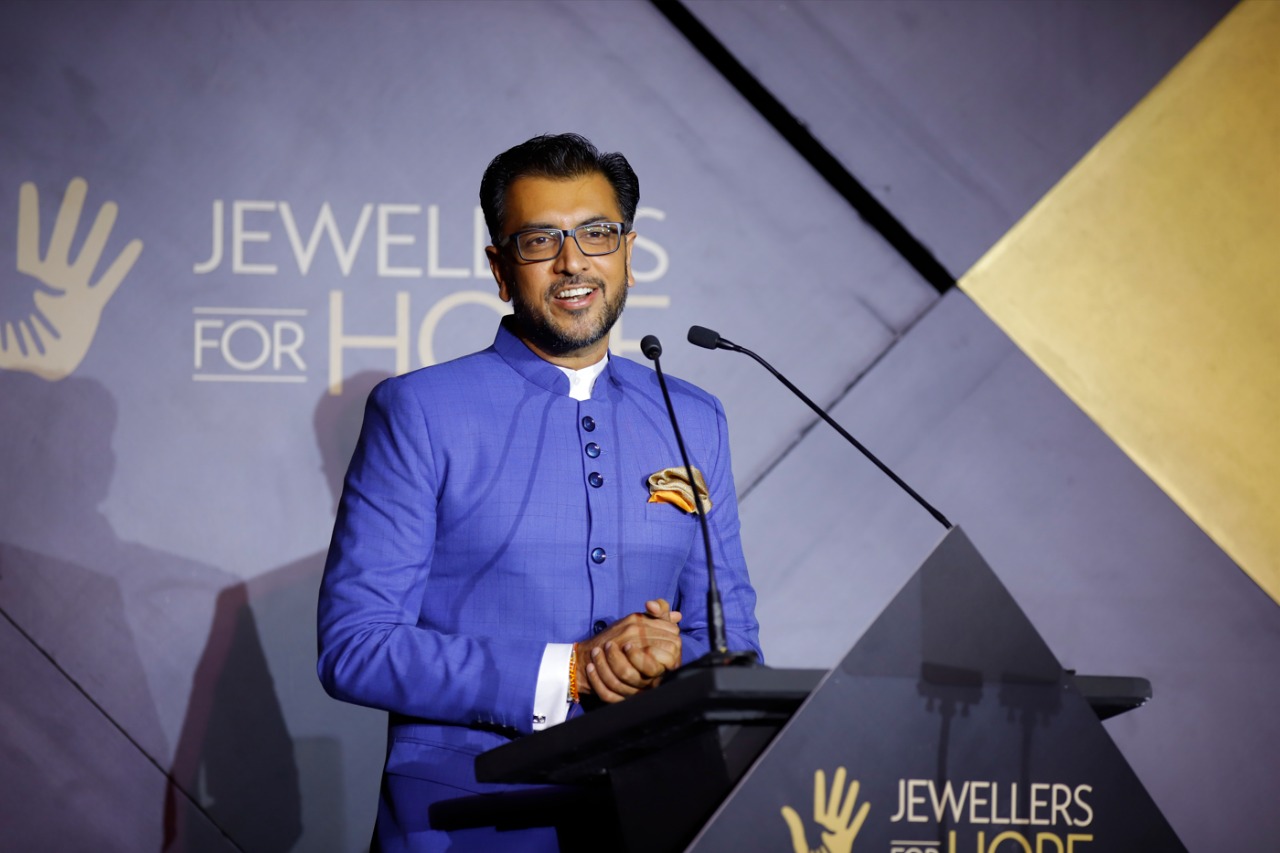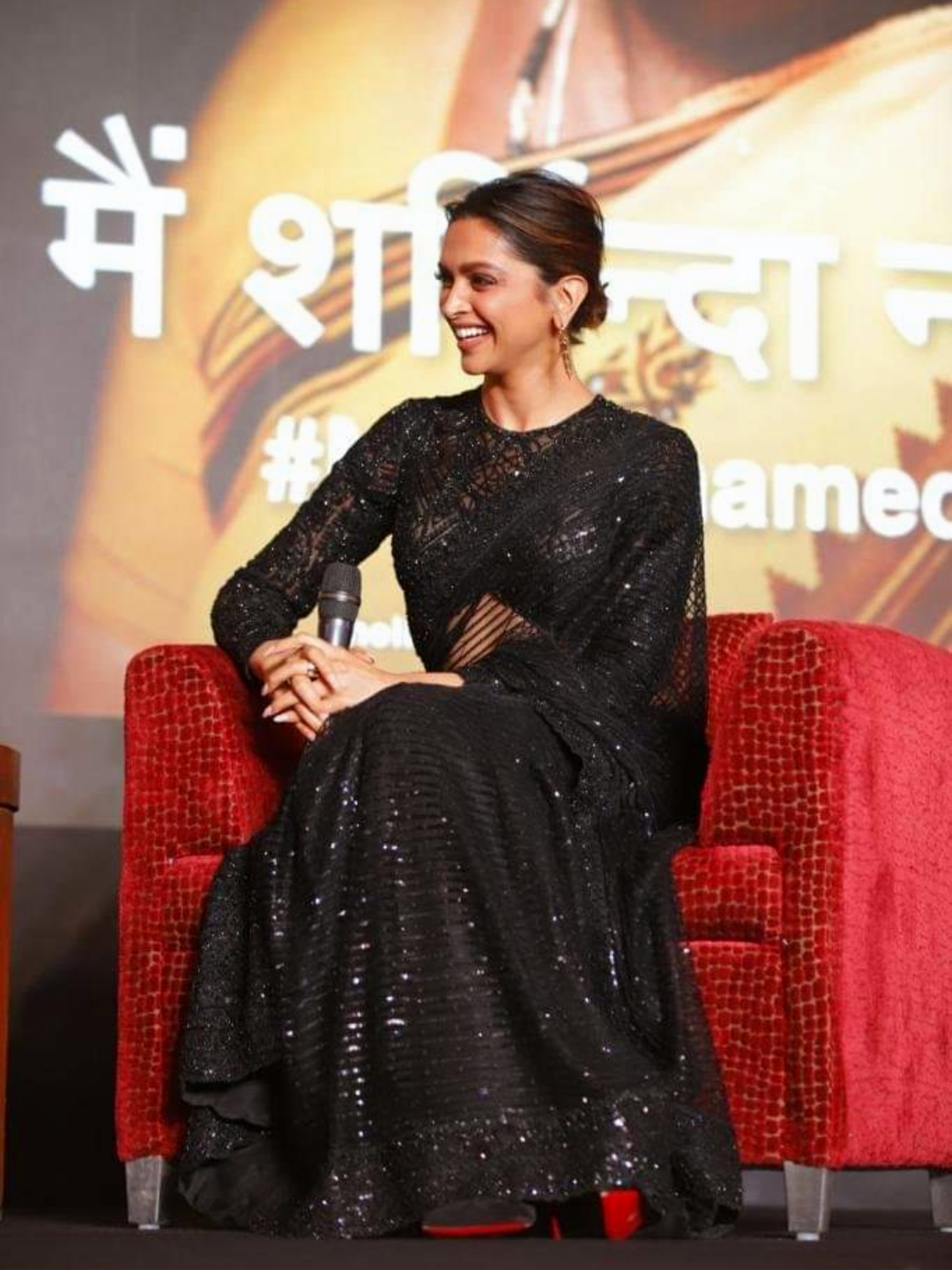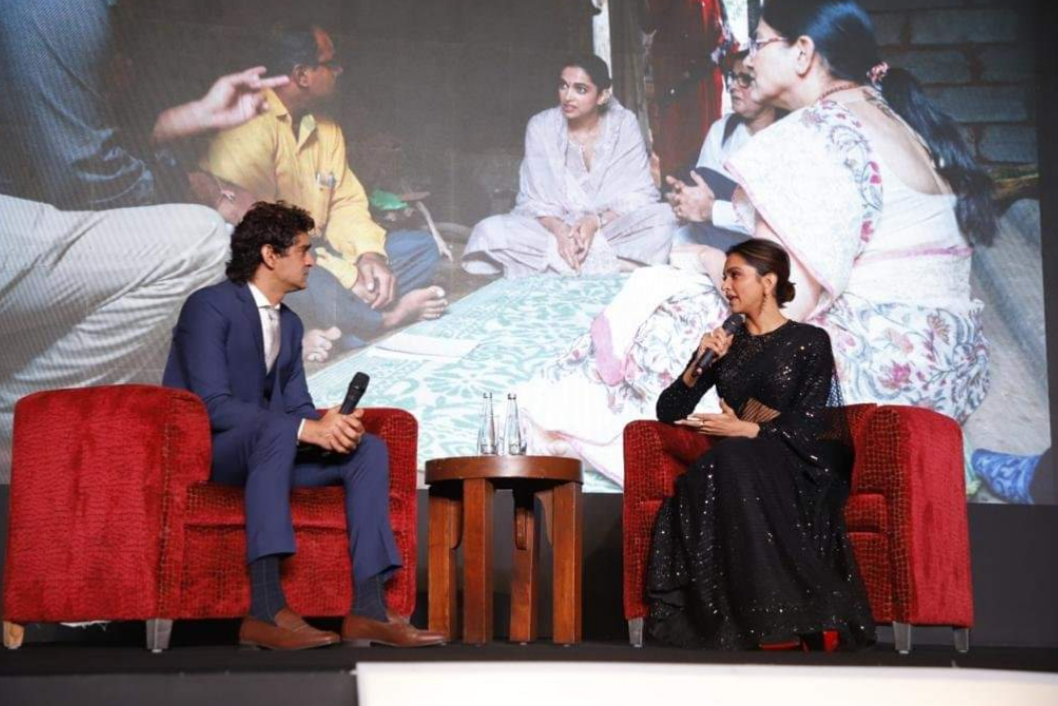 MUMBAI, 5 AUGUST 2022 (GPN): The Gemstone and Jewelery Export Promotion Council (GJEPC) organized the 7th edition of his charity dinner "The Jewelers of Hope" in association with World Gold Council and De Beers and Powered by GIA. Like every year, this year too, the event raised Rs. 1 Crore from jewelers. Proceeds from the charity dinner were donated to Bollywood actress Deepika Padukone's Live Love Laugh (LLL) foundation, which works to raise awareness of mental health issues and help those in need. Deepika Padukone personally attended this event on behalf of LLL and spoke about the organization and the impact it has created in India. This charity dinner took place on August 4 at the Grand Hyatt, Mumbai.
Jewelers for Hope is GJEPC's charitable initiative, launched in 2014 to mobilize the entire industry, from manufacturers, traders to miners and retailers, to raise funds for NGOs doing commendable work in their respective areas – be it education, health, tribal welfare, women empowerment, etc.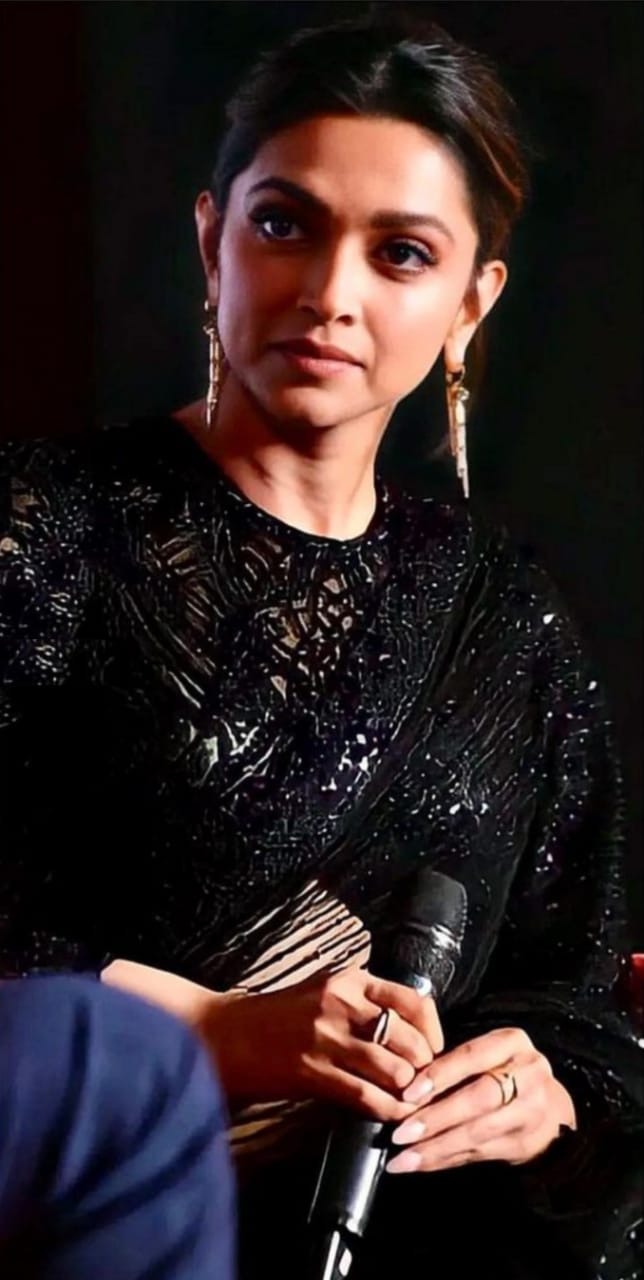 Deepika Padukone, founder of Live Love Laugh commented"When I started LiveLoveLaugh (LLL), my mission was to help save at least one life. Today, I am grateful that our programs and initiatives, namely mental health education for adolescents , capacity building, access to mental health care in urban and rural communities, public awareness and stigma reduction campaigns and research, have made a difference in the lives of millions of people. I sincerely appreciate this gesture from the GJEPC and the entire gem and jewelery industry who have come together to amplify this cause that is close to my heart.
Colin Shah, President of GJEPC, said"Since its inception, the gemstone and jewelry industry has spearheaded CSR initiatives as a way to give back to society and come together for a common cause. Through Jewelers for Hope, the Council has supported several causes including education, women empowerment, sanitation etc. They have been the torch bearers in silently striving to better society. I am glad that today oday, thanks to Jewelers for Hope, the industry has once again collectively contributed to a worthy cause – people suffering from mental health issues, particularly post-pandemic, and who need immediate attention. Glad we've partnered with the Live Love Laugh Foundation to support this cause.
Somasundaram PR, Regional CEO, World Gold Council, India, said, "We are extremely proud to be part of Jewelers for Hope. We look forward to this collaboration.
Mr. Sachin Jain, MD, De Beers India said"Over the past few years, GJEPC has done an incredible job of bringing the industry together to support a remarkable cause. We are extremely proud to be part of Jewelers for Hope and to support such a critical mental health issue. At De Beers , we believe we have an opportunity to create a positive impact that lasts well beyond the last diamond we find. Supporting such a great cause gives us the opportunity to create a better future in line with our 2030 goals Building Forever us to make life brighter.
Sriram Natarajan, Managing Director of GIA India said: "It is a proud feeling to be part of the Indian gemstone and jewelry industry that sees philanthropy as a responsibility. Jewelers for Hope embodies industry belief and charitable contributions go a long way in making a difference in countless lives. The GIA is proud to be able to support worthy causes, including the LiveLoveLaugh Foundation which offers hope and resources to people suffering from stress, anxiety and depression.
In the past 'Jewelers for Hope' has supported NGOs such as Make A Wish Foundation, Swades Foundation, Friends of Tribal Society working on girls' education, sanitation etc. a mission to end all forms of child exploitation in India; Giants Welfare International led by social activist Shaina NC; Bhagwan Mahaveer Viklang Sahayta Samiti or Foot of Jaipur; army welfare; Tribal Trust for Integral Development and Education (TIDE); and Shrimad Rajchandra Love and Care (SRLC).End
About Gemstone and Jewelery Export Promotion Council (GJEPC)
The Gem & Jewelery Export Promotion Council (GJEPC), established by the Ministry of Commerce, Government of India (GoI) in 1966, is one of several Export Promotion Councils (EPCs) launched by the Government of India to stimulate the push for country's exports. , when India's post-independence economy began to make inroads into international markets. Since 1998, the GJEPC has had an autonomous status. The GJEPC is the supreme body of the gemstone and jewelery industry and today represents 8,000 exporters in the sector. Headquartered in Mumbai, GJEPC has regional offices in New Delhi, Kolkata, Chennai, Surat and Jaipur, all of which are major hubs for the industry. It thus has a broad reach and is able to interact more closely with members to serve them in a direct and more meaningful way. Over the past decades, the GJEPC has become one of the most active EPCs and has continually strived to extend its reach and depth in its promotional activities, as well as to broaden and increase services to its members.