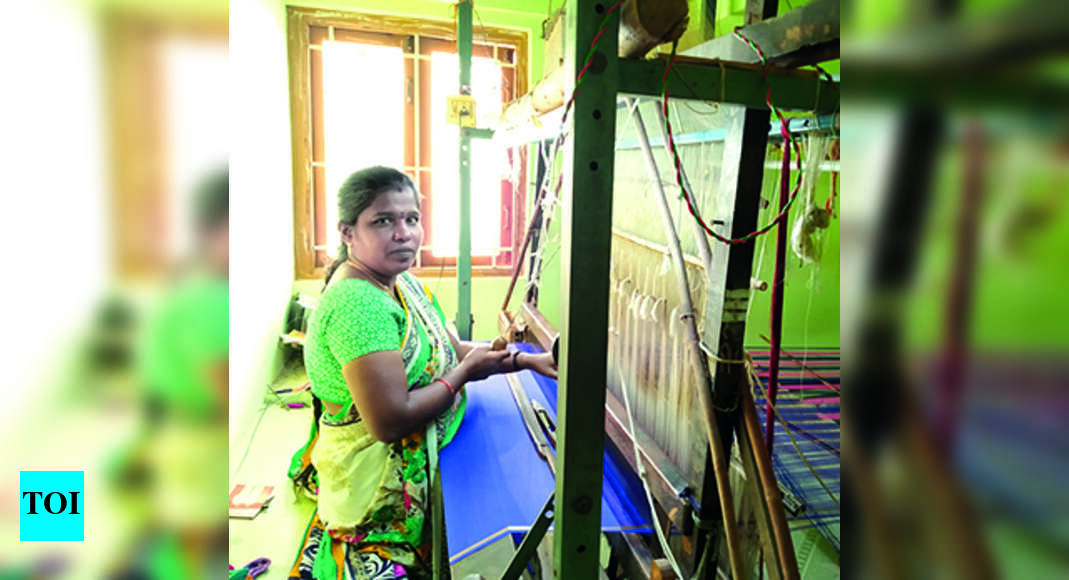 flipkart: Shgs to market products on Flipkart, Amazon | News from Coimbatore
Coimbatore: The Tamil Nadu Corporation for Development of Women (TNCDW) has identified six self-help groups in the district to market their products such as palm jaggery, herbal soaps, Negamam saris, sanitizing liquids, masala powders and edible oil on e-commerce platforms like Flipkart and Amazon.
Online portals have created seller accounts for self-help groups and the products are expected to go live in a few weeks.
P Chandra, Project Manager, Tamil Nadu State Rural Livelihood Mission, Coimbatore, said it would help self-help groups expand the market for their products.
She said the six self-help groups were selected after training them on how to market their products with proper packaging and without compromising on quality.
The official said self-help groups have learned to package their products like company brands, labeling and displaying ingredients.
"This will allow self-help groups to compete with corporate brands on e-commerce sites. The products will be sold under the Mathi brands. Mathi is the short form of Mahalir Thittam. We plan to introduce more self-help groups on e-commerce platforms to market their products," Chandra said.
Ms Bhuvaneshwari, 31, a member of the Bhairava self-help group from Kullakkapalayam village in Pollachi, said venturing into online selling would improve her business. "We buy yarn and give it to weavers under our banner to make saris. Later, we deliver the finished products to a vendor. While sales have been limited so far, we expect sustained activity on e-commerce platforms.
V Kalpana, 30, a member of the Sri Amman self-help group from Kulathur village, said she was waiting for an FSSAI certificate and a TPS account to complete the initial process. "I used to help my husband make palm jaggeries. Now I will start my own business to attract more customers.
The TNCDW, meanwhile, advised self-help groups to raise the price of their products, use the government-approved plastic cover and not compromise on quality, while selling on the e-commerce portals.