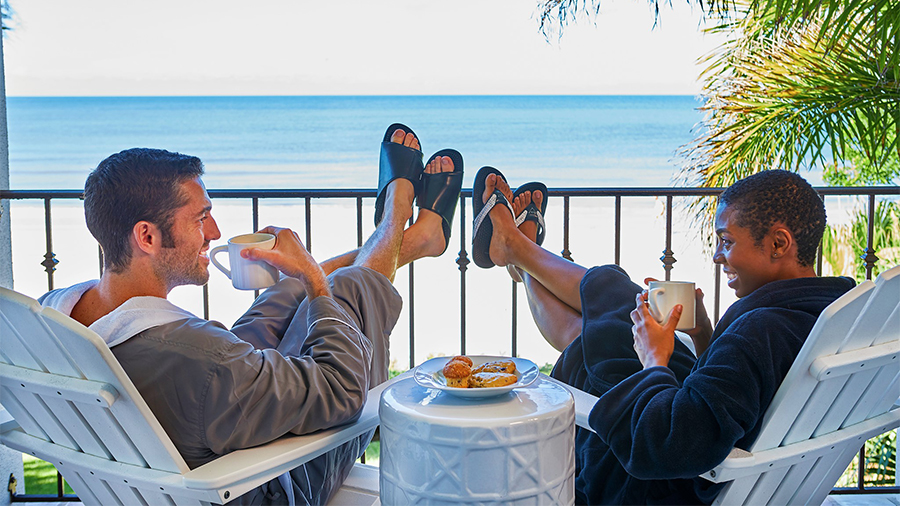 Foot Solutions acquires Happy Feet Plus
Foot Solutions, Inc. announced the acquisition of Florida-based retailer Happy Feet Plus, Inc.
Details of the transaction were not disclosed. Foot Solutions said it has more than 150 franchise stores in 14 countries while Happy Feet Plus operates 12 stores.
"Happy Feet Plus and Foot Solutions are perfectly compatible," said John Prothro, CEO of Foot Solutions. "Combined, we have 59 years of experience keeping customers healthy. We are already learning and sharing best practices with each other, and as we grow together, the combined company will set the standard for foot wellness retail.
Jane Strong, co-founder and outgoing CEO of Happy Feet Plus, said, "Having launched Happy Feet Plus in 1985 with my partner Jacob Wurtz and then overseeing it myself for the past two and a half years, I am ready to pass the baton. to someone else. Although there has been a lot of interest, I believe that John Prothro and his Foot Solutions team are in the best position to continue our company's mission and take it to the next level.
As part of the integration plan, Foot Solutions also announced the promotion of Taylor Berry to the Vice President of Operations and bryan Scott to the Senior Vice President, Strategic Growth. Among other duties, Scott is responsible for its new innovation group responsible for differentiating the business through technology integration, training and product R&D. Representatives of both companies will join the Innovation Group, including Bryan Dicklerresponsible for the medical service and training of Foot Solutions and Happy Feet's Alan Boiko leader in product innovation.
Photo courtesy Happy Feet