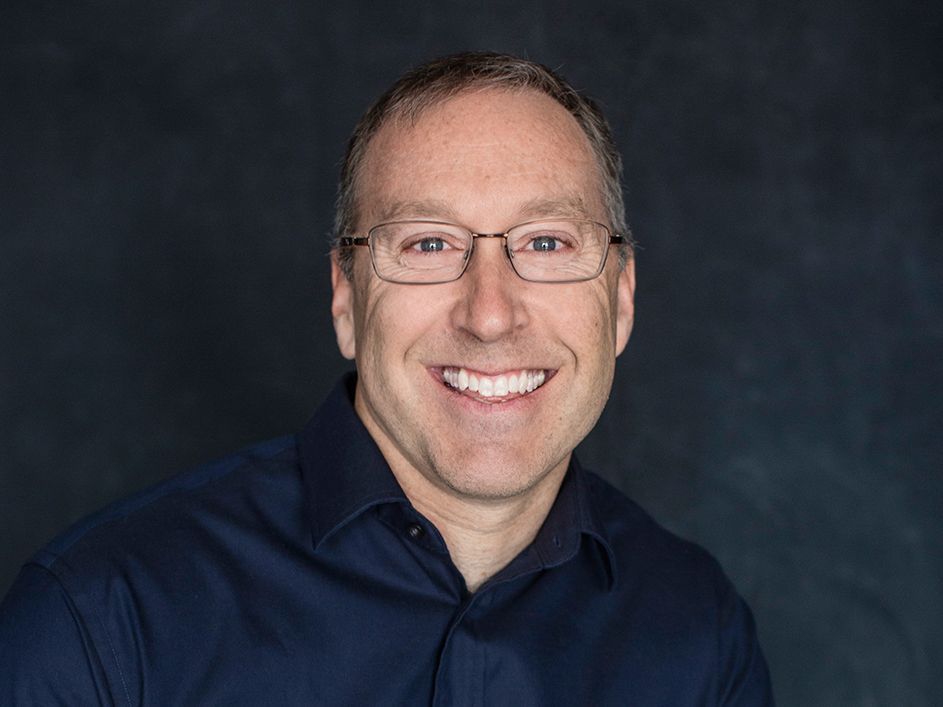 Global mental health advocate holds seminar in Cornwall
Content of the article
Advocate Matthew Dickson will host a self-help mental health presentation at 6.30pm this Thursday at the Cornwall Public Library.
Content of the article
Dickson has lived with schizophrenia for 28 years, saying he now has the confidence and health to speak out publicly to try to help others.
"I've read hundreds of books on how to improve myself. I know a lot of people with schizophrenia are not doing as well as I am and I would like to help them," he said.
His presentation is expected to include self-help advice from himself and two guest speakers, as well as insight into the dire circumstances faced by people with mental health issues in developing countries.
Dickson was born and raised in New Brunswick. He was first diagnosed with schizophrenia in 1994, when he was 22 years old. Now 50, Dickson made a bold decision to hit the road, crossing Canada to motivate and inspire people with mental health issues. He said he was trying to become a spokesperson for mental health awareness in developing countries.
"I felt like I was walking through bullets, bombs, grenades thrown at me," Dickson said, "[I was] terrified, not knowing if every step would be my last, thinking 'when will this stop, when will this stop?' I'm not like that anymore and I would like to make it possible for others.
Dickson will be joined by two guest speakers, Mélanie Blouin, an addictions nurse in Cornwall, and her sister Julie Blouin, who works as a life coach. Speeches will last approximately one hour, followed by a half-hour question and answer period. There will be a $20 charge at the door to help cover Dickson's travel expenses, as he has yet to find a sponsor for his mission.
Content of the article
Traveling across the country and giving motivational presentations is Dickson's goal, starting first in Ontario and then moving west towards the Prairies. His stop in Cornwall is the second visit of his national expedition. From Cornwall he traveled to Smiths Falls, Brockville, Kingston, and then to southern Ontario.
Dickson founded mindaid.ca four years ago to raise awareness about the lack of mental health support in developing countries. Its site promotes seven nonprofit organizations that accept donations and work to advance the cause of mental health support for people in developing countries. Dickson wants to promote Strong Minds, a non-profit organization offering free group therapy to women and adolescent girls in Uganda and Zambia in Africa. He said the therapy can be provided to women for less than $200 a year, with an 80% recovery rate within six months, allowing them to get back on their feet to feed and care for their families.