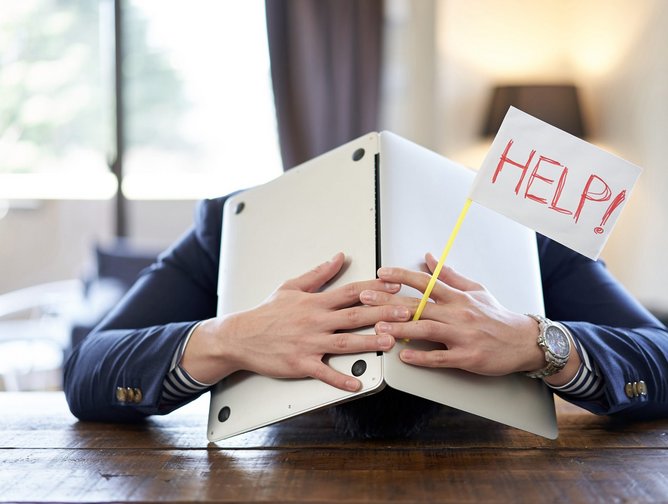 How private investment can contribute to employee well-being
Over the past two years, the uncertainty and fear due to the impact of Covid-19 has had a serious impact on people's mental health and well-being. With the NHS near breaking point and unable to cope with increased demand, never has additional investment been more vital.
In 2021, a total of 822,000 cases of work-related stress, depression or anxiety were reported in the UK. With the consequences of the pandemic and the changing nature of work, attention is increasingly focused on the ongoing barriers to well-being faced by employees. This, coupled with the Great Resignation, has presented companies with a compelling need to implement the right support systems for struggling employees.
As a result, the health and wellness sector has become increasingly attractive to potential investors. Deal volumes in the sector grew 56% in the year to November 2021, with notable deals including the US$200 million financing of Lyra Health, a provider of mental health care benefits for employers, by private investment partners.
There is widespread demand for comprehensive mental health solutions, but the public health system is fragmented and under significant pressure, made worse by the fact that there are few large-scale independent providers in the UK. The corporate arena is a major growth area for occupational health and mental health programs and can provide much-needed support to the health service. For example, earlier this year, Marlowe Plc acquired Optima Health, a provider of technology-enabled occupational health services, to expand its existing business.
The pandemic has presented many challenges that have exacerbated stress-related mental health issues for individuals – leading to an acceleration of mental health on the corporate agenda. A recent study showed that while employees generally felt their workplace had taken positive steps to improve physical health since the start of the pandemic, only 25% said the same about supporting mental wellbeing.
Investing in initiatives that support staff and boost mental well-being is critical, not only for employees, but also for employers, as research by Deloitte found that poor mental well-being is costly . £45 billion per year in high turnover, presenteeism, absenteeism and reduced productivity.
Widespread disruption caused by the pandemic means the NHS has a significant backlog problem, with waiting times now stretching up to 18 weeks, for elective treatment. This is driving the demand for the outsourcing and insourcing markets, due to overcapacity. As such, private companies are turning to the use of private medical insurance (PMI) to accelerate access to treatment and, in turn, PMI providers are increasing their spending on preventive care with particular emphasis on health and well-being. To meet these heightened challenges, mental health service providers need capital investments to scale and professionalize, whether organically or through mergers and acquisitions.
In response, mental health providers have explored alternative methods of supporting those in need, such as embracing digitization by offering Zoom therapy or using AI technology to deliver personalized treatments. . Investors have also become increasingly interested in the e-health market, with mental health apps like Mind and Calm attracting stunning levels of investment and increased opportunities to partner with companies such as Amex.
The conversation around mental health continues to grow, as awareness initiatives and charities continue to encourage and promote people to talk about their mental well-being. Companies have experienced record levels of employee stress and burnout, and mental health care providers have had to deal with this dramatic increase in demand. The fast-moving sector is hugely attractive to investors and unlocking that investment is key to ensuring mental health services are fit for purpose.
Signed by Karen Dawaf Harrondirector at arrow notice