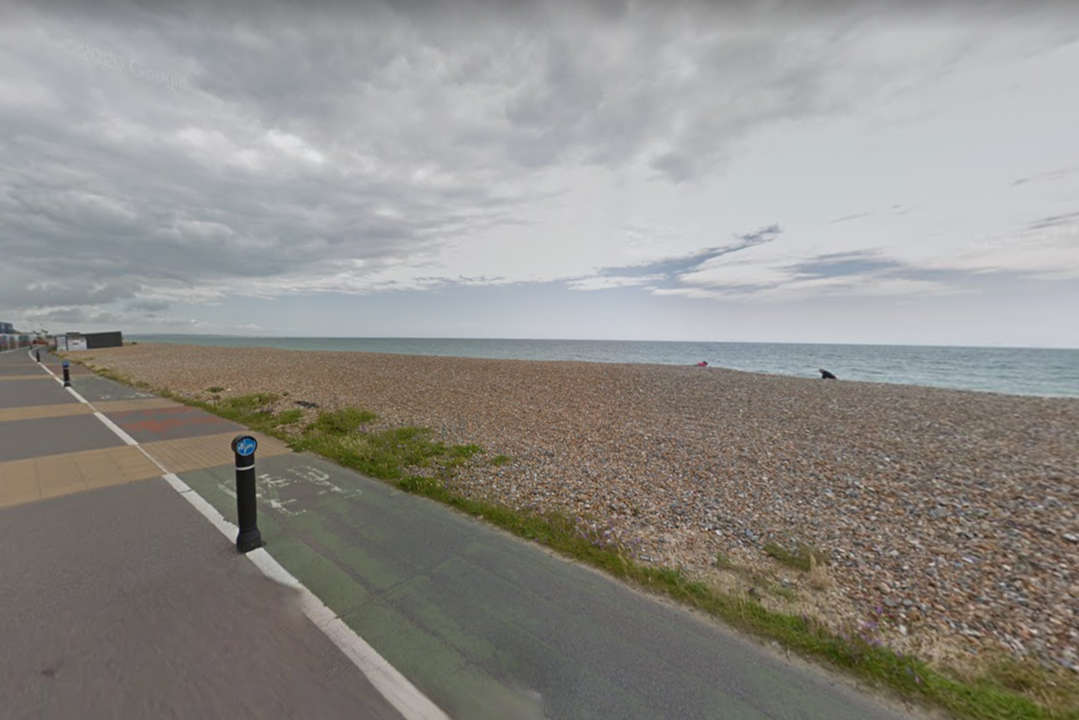 Hundreds of elves take to the Worthing seafront in the association's first-ever fun and festive run
Image credits: Google Maps
Mind's 'Mental Elf' event encourages people to run or walk a fancy dress 5k later this month
Hundreds of elves are set to run through Worthing's seafront later this month as a local charity prepares for its first-ever fun and festive run.
West Sussex Mind is encouraging residents of all ages to dress up and get involved by running or walking their Christmas-themed 5k "Mental Elf" on November 27. The fundraiser comes after the mental health charity faced a surge in demand for its services following the coronavirus pandemic and revealed the West Sussex branch was not receiving any funding from NationalMind.
The charity also points out that concerns over the cost of living will also see more people seek their services. The charity's CEO, Katie Glover, shared her excitement for the "really fun event".
"It's been a really tough time for people's mental health and Mental Elf is a great opportunity for us to raise awareness about our support and come together with the communities we serve."
The event will kick off in the Splashpoint area of ​​the boardwalk with a free warm-up session led by a personal trainer as the first stage runners prepare to start their 5k at 10am. Children attending the event will also be able to spot hidden elf characters on the course to win prizes.
Event sponsor, Aspire Residential General Manager Mike Jones, stressed that "mental health issues are something we will all suffer from" in our lifetime, so "it's important that support is available".
He continued: "Sponsoring the West Sussex Mind fills me with immense pride knowing that we can support such a fantastic cause."
————————————————– ———————————————–
We have a small favor to ask of you.
Hundreds of thousands of local listeners across Sussex have trusted V2 Radio's commitment to proper local radio since we started broadcasting in January 2021, listening to us for the business, local news, local travel, events and entertainment.
Unlike many others, V2 Radio has no shareholders and no billionaire owners, and we receive no licensing fees. Just the determination and passion to deliver quality and unbiased service to our communities we serve across Sussex. And we're providing it all for free, so anyone can listen on the air and read on our website and mobile app. Anyone can benefit from free access to all our content, regardless of their ability to pay.
Every contribution, large or small, fuels our ability to invest in campaigns such as our charity appeals, our unbiased journalism, and also helps support the future of V2 Radio for many years to come.