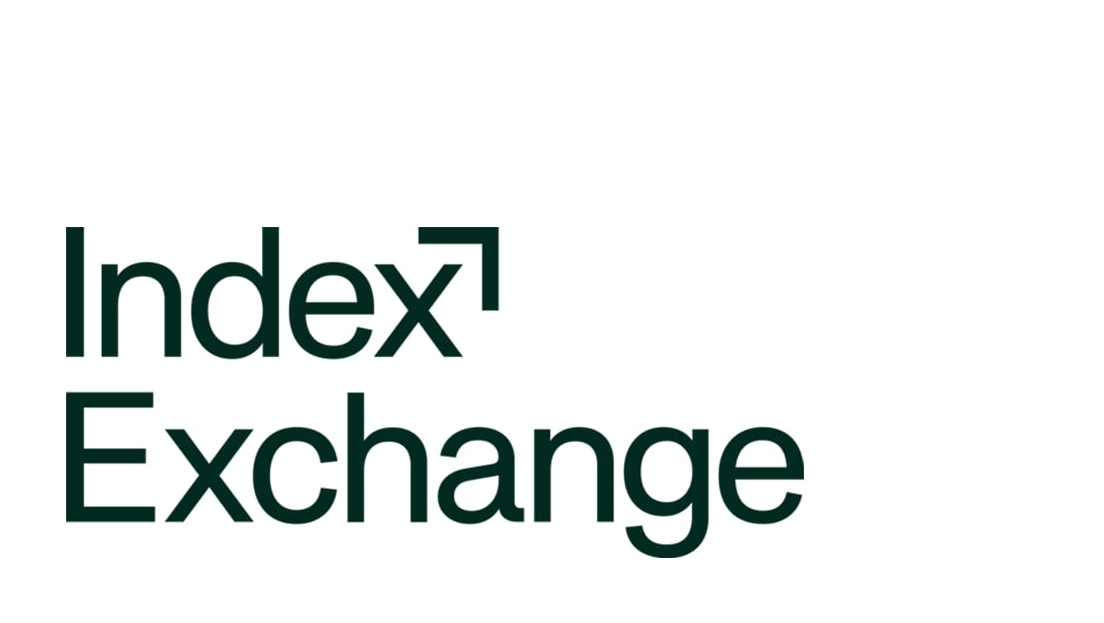 Index Exchange Announces Partnership with Scope3 to Enable a Greener Digital Media Ecosystem
Clue Exchange Inc., one of the world's largest independent advertising exchanges, announced a partnership with Scope3, a leader in supply chain emissions data, to help marketers make data-driven decisions that reduce their carbon footprint. Index is committed to continuing its research and investing in green innovation that will help its customers reduce their emissions and move closer to their sustainability goals.
Through this strategic partnership, Index will offer Green Media Products (GMP), powered by Scope3, to accurately map, measure and offset end-to-end emissions across the programmatic advertising supply chain. GMPs are net-zero carbon media, offering the same inventory and performance as Index campaigns to date, plus a commitment to contribute the exact cost of carbon to a portfolio of high-quality carbon removal projects ranging from from reforestation to direct air capture. Media buyers can transact by activating Index's inventory packages labeled as green, with no additional campaign work on their end.
"We are proud to partner with Scope3 to help our clients measure the amount of carbon their digital campaigns are releasing and invest in a greener digital media ecosystem," said Evan Krauss, senior vice president of buyer development. at Index Exchange. "Each stage of an ad's lifecycle, from creation to delivery, produces carbon emissions. It's critical that our industry join forces to factor carbon into every business decision. We are committed to building a sustainable business for our employees, our customers and the consumers they touch by aligning ourselves with the right partners who reinforce our sustainability mission.
According to a recent study, digital activities account for 3.5% of global greenhouse gas emissions, a figure that is increasing by 6% every year. GMPs are the quickest and easiest way to have a measurable impact on the advertising industry's carbon footprint.
"As an industry pioneer that processes more than 300 billion ad requests daily, Index's commitment to creating a greener programmatic supply chain will have a real and measurable impact," said Brian O'Kelley. , co-founder and CEO of Scope3. "I look forward to working closely with Index to decarbonize digital advertising."
As part of the company's commitment to enable greener forms of infrastructure and operations, Index's global data centers, powered by Equinix, have achieved 100% clean and renewable energy. The company is also committed to creating responsible workspaces by occupying efficient green buildings. Index's two largest offices, Toronto and New York, are Leadership in Energy and Environmental Design (LEED) certified.