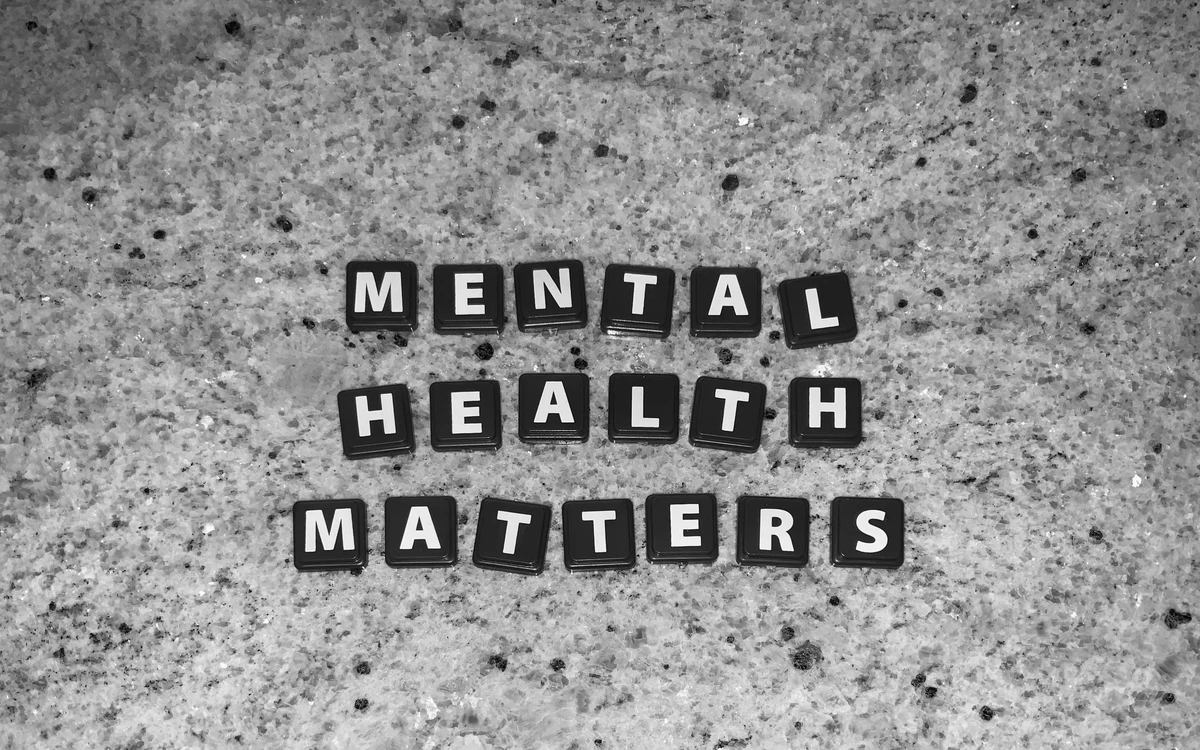 Kevin Hines comes to Twin Falls for mental health awareness
Residents of Twin Falls have an incredible opportunity to hear suicide attempt survivor Kevin Hines speak at the College of Southern Idaho. The event is free to the public and if you, or someone you know, has ever struggled with mental health, it's a great opportunity to hear from someone who knows exactly what you're going through.
Who is Kevin Hines?
Kevin Hines is one of 36 people to have survived a suicide attempt by jumping off the Golden Gate Bridge. Kevin jumped when he was just 19 and miraculously managed to live another day. He shares his story and tries to help people realize that suicide isn't the answer they're really looking for. His story is incredible. He actually survived with the help of a sea lion that kept him afloat until the Coast Guard came to his rescue. He now shares his story of hope, healing and recovery.
Kevin Hines arrives in Twin Falls
A message has been sent to all parents in the Twin Falls School District that Kevin will be speaking to them prior to his presentation at CSI. As a parent, you are more than welcome to remove your child from this event. If you do not wish them to attend, please contact their school. The event at the College of Southern Idaho will take place September 1 at the Fine Arts Auditorium. The presentation is free and begins at 6 p.m. and will last until approximately 8:30 p.m. At 6 p.m., it's the real open day.
Reasons to attend this event
Chances are you or someone you know has struggled with mental health issues or even considered suicide. It is important to know that you are not alone and that people can come out of this darkness. Even if you're the type of person who doesn't understand how anyone could actually think of this, it might give you another perspective.
The new suicide hotline is 988 available 24 hours a day. You can call or text if you are in crisis.
WATCH: What are the main laws passed in the year you were born?
The data in this list was acquired from reliable online sources and media. Read on to find out which major law was passed the year you were born and find out its name, vote count (if any), and its impact and significance.
WATCH: 100 years of American military history