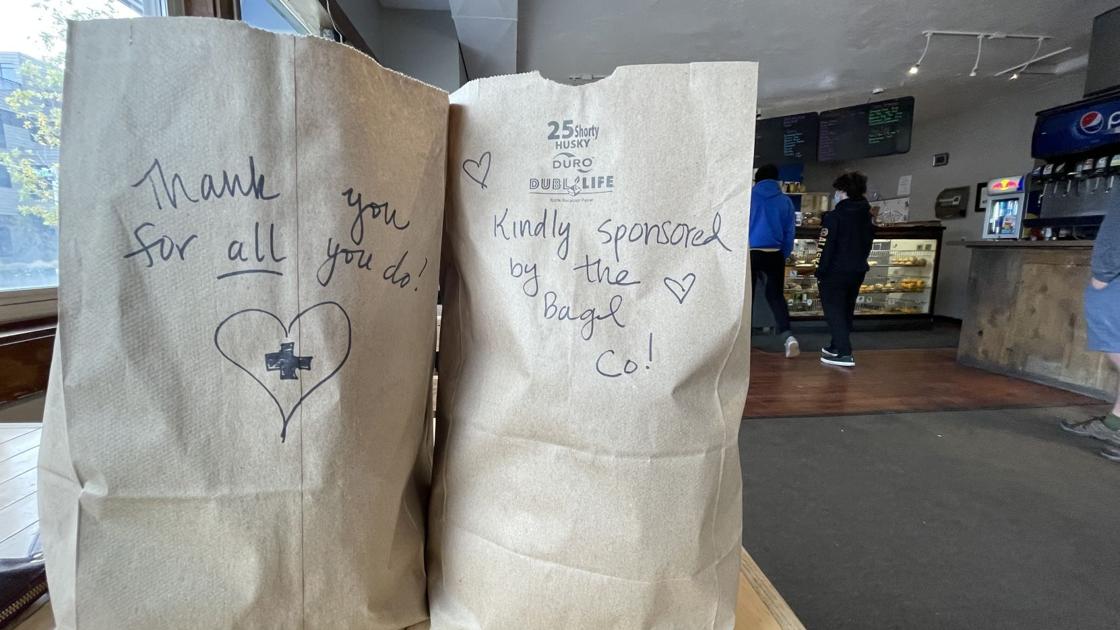 Meal Train Feeds St. Peter's Employees Struggle With COVID-19 | Local
Sharing a meal with someone has long been a symbol of compassion and caring.
This is exactly what Helena resident Laura Smith had in mind when she reached out to St. Peter's Health earlier this month to set up an online meal donation service to feed hospital staff. working with local COVID-19 patients.
"As I watched the increase in the number of cases during this fall outbreak, I started to think, as a member of the Helena community, that we, as members of the community, could do to support our health workers, recognizing that things are getting really tough for them, "says Smith. "I came up with the idea of ​​making a meal train because it is an easy way for community members to show their support for the health workers and to give them fuel along the way. "
An employee of the Montana Department of Public Health and Human Services, Smith said the undertaking was solely his work. She said she had cold-called restaurants in the area to elicit attendance.
"We have community members and businesses that are really stepping up," Smith said. "It's really encouraging to reach out to restaurants and they immediately say yes, even when they've struggled for the past year and a half."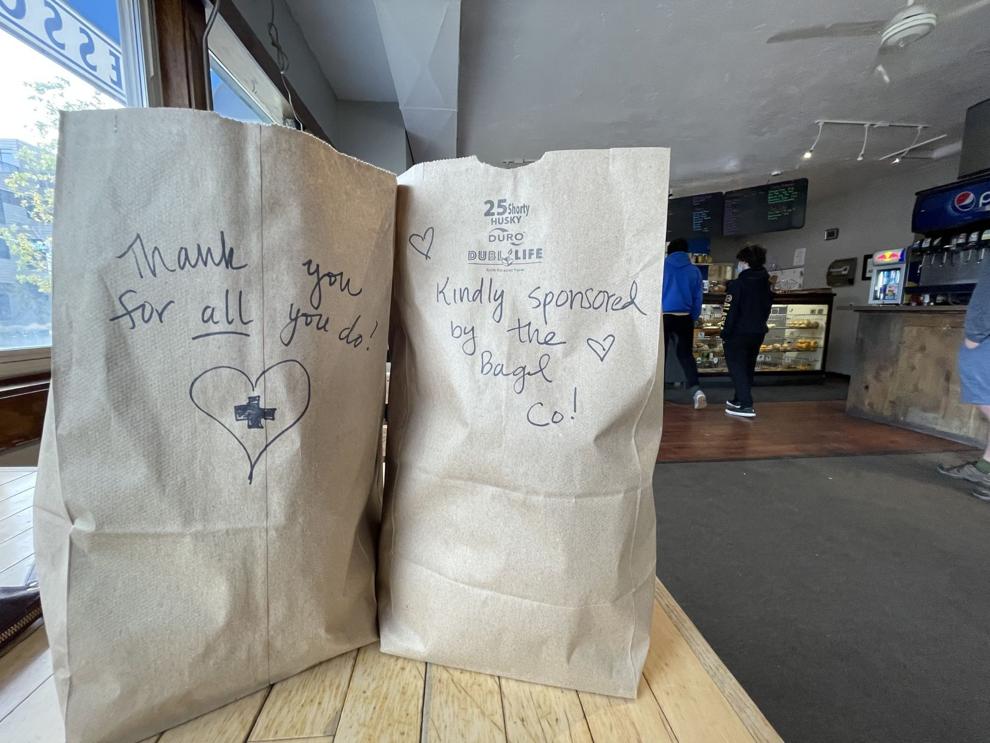 On Thursday, she said Mediterranean Grill, The Bagel Company, Jimmy John's, Doney Crowley Law Firm, Harris Plumbing, Copper Furrow Brewing, Big Sky Brokers Real Estate, Opportunity Bank of Montana and Gardenwerks Nursery have all sponsored meals for St. Peter's. Health Personnel.