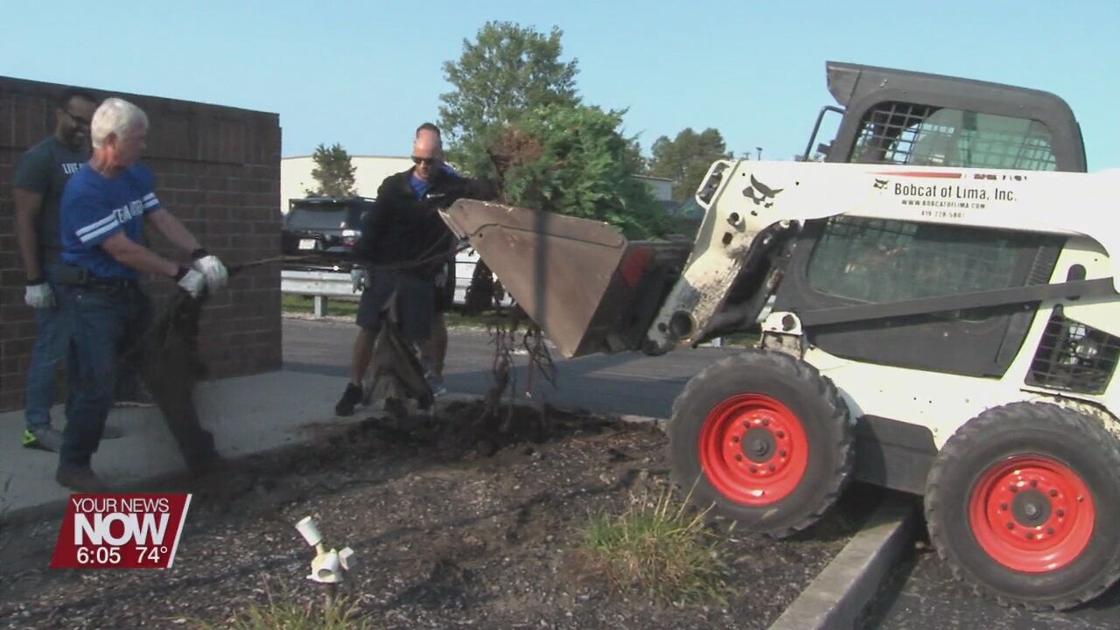 More than 300 volunteers take part in Centraide's Giving Day | New
In Lima / Allen County, hundreds of volunteers gave back to the community, benefiting both parties.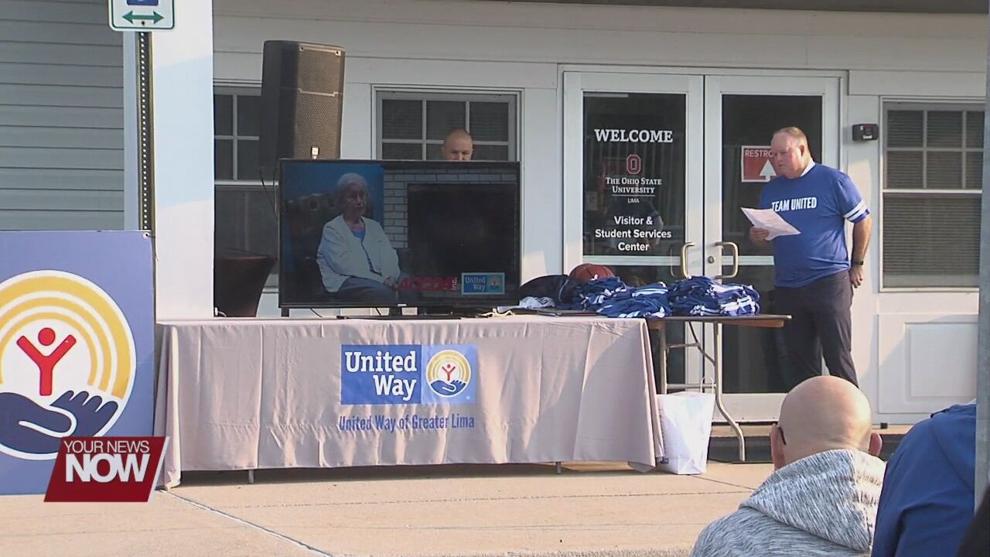 There was an early morning party on Friday Grand Lima United Way We started the annual Giving Day. More than 300 volunteers gathered to prepare a working day to support 20 partner institutions. The volunteers applauded, took part in unusual challenges and heard testimonials about the importance of Centraide in people's lives.
"United Way is truly a community hub. With a network of over 40 non-profit organizations, volunteers have the opportunity to know and understand what each of these institutions does for the community. says Derextmen, President and CEO of United. Grand Lima Road.
After the festival, I went to a local agency to get a quota for the day. West Ohio Food Bank, for example, with nearly 100 people on site, additional staff were dedicated to packing senior food boxes, filling student backpacks, supporting food rations and even a bit of fitting out. landscaped. All the tasks that are not neglected.
Tommy Harner, CEO of West Ohio Food Bank, said: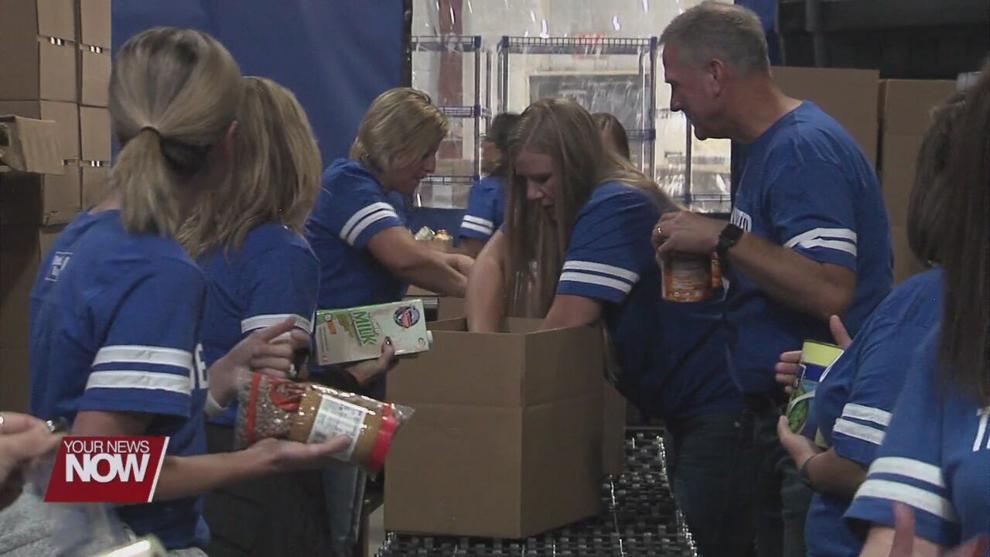 Jolene Radel of Mercy Health-St said:
So Allen County ARC, the playground was getting the long-awaited upgrade with weeding and mulching. All of these volunteers understand how much this little gesture can affect you.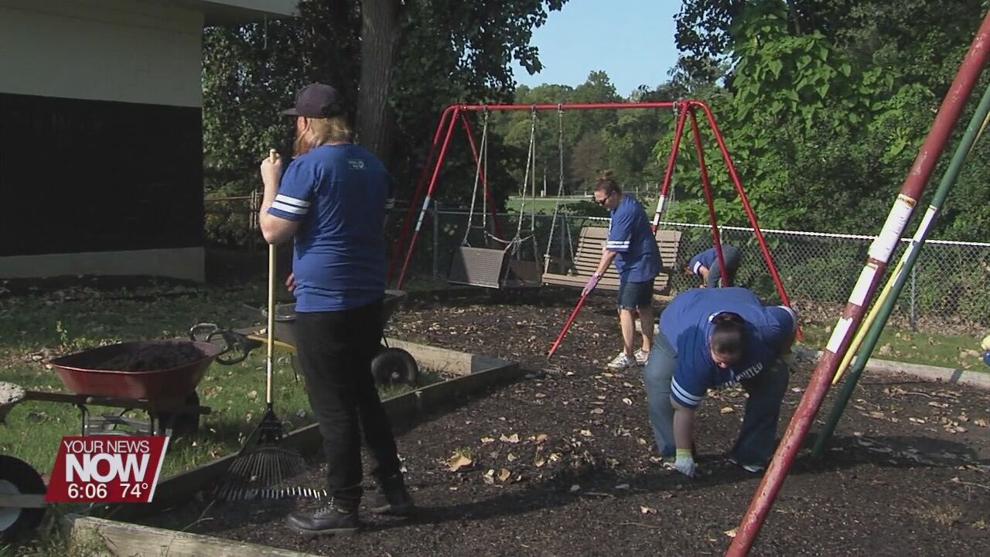 The community needs help just as much when it comes to picking up weeds and roots and donating to Centraide. It's a way to show that the community is behind Centraide, "commented Kandee Shook of HCF. management.
Centraide officials want donation day to open the door to volunteering at least one day a year.
"We want to encourage people to give back at any time of the year. In fact, they can visit us. Volunteerunited.com It's a volunteer platform where you can find all kinds of volunteer opportunities in the community, "added Derek Stemen.
Copyright 2021 by Lima Communications Corporation. All rights reserved.
Over 300 volunteers take part in Centraide's Giving Day | New
Source link Over 300 volunteers participate in Centraide Giving Day | New