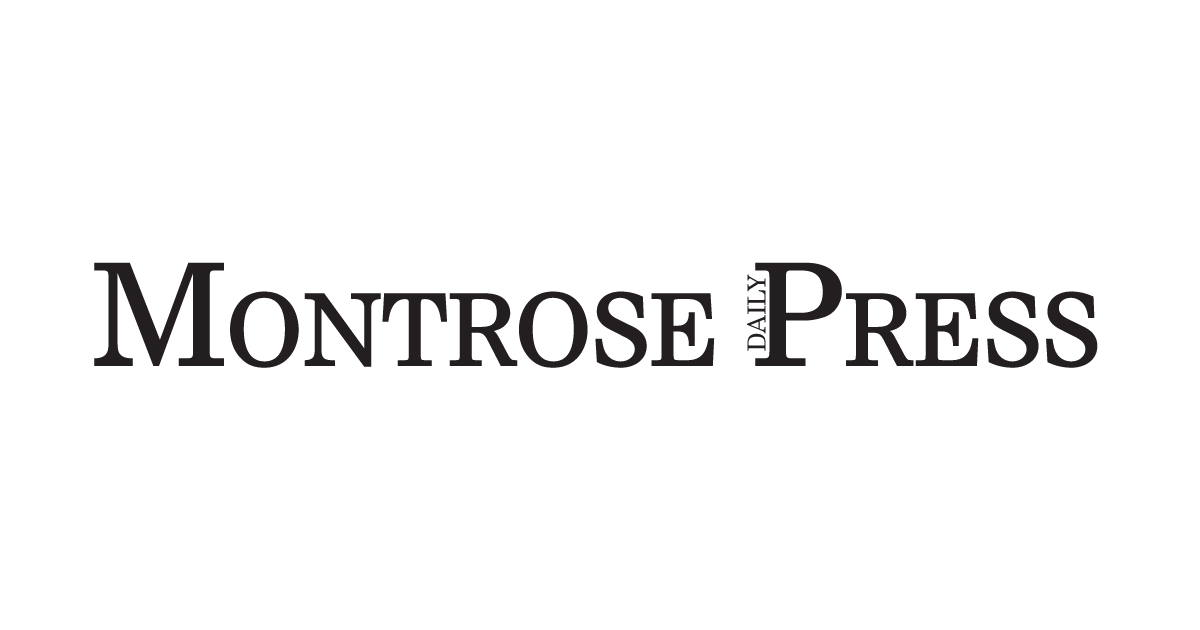 ON AND BEYOND: Housing shortage drives rents up |
As all of us in western Colorado work to find more normalcy after the COVID-19 pandemic stops and reappears in our daily lives, one thing is certain: COVID-19 is still with us.
Many are still suffering from the effects of the pandemic. People have been made redundant, some have completely lost their jobs, their homes, a family member, a colleague or a friend. And we are facing a housing shortage and sky-high rents unlike anything we've seen here before.
People have also come forward since COVID-19 who have never thought about buying a house before. They contact Housing Resources of Western Colorado (HRWC) to prepare to buy a home through affordability, pre-purchase advice, and learn about our self-build home program.
People tell us, "I never want to rent again! This is all due to the angst and uncertainty of tenancy during the pandemic and even now. We also hear from customers that they are extremely overwhelmed. All this chaos has left many people broken and in need of help.
So what support and assistance is available for those who need it?
HRWC can help individuals and families with funding from the Colorado Department of Local Affairs through a Community Service Block Grant (CSBG).
CSBG funding is to be used to maintain current housing, rental deposit, utility assistance, or emergency shelter.
And, as the only HUD-certified housing counseling agency in Region 10, our HUD-certified housing counselors work directly with mortgage agents and can request a modification for those who may also be facing foreclosure. These services are always free and available to any resident of Western Colorado, regardless of income level.
We would like to share the story of a Montrose resident who was able to use CSBG funding through HRWC to help stabilize his life, family and move forward.
Mr Smith was fired from Walmart in Montrose along with his colleagues due to cutbacks due to COVID-19. He had been unemployed since March 2020.
Mr. Smith used all of his savings and sold most of his belongings to stay in his house. If he could not find a job and keep his home, he risked losing all custody of his children because he would not have a home to bring them.
He found a job and we helped him with his rent and charges to get him back on his feet. He started his new job and quickly realized that the organization was running business in an unethical manner.
Once again, he was looking for a job. He was hired soon after to work for the school district.
He needed an extra month of help to survive until his first salary. Now it looks like he's on the right track to become financially stable again.
He is also delighted to be able to share custody of his children again. "I cannot thank Housing Resources enough! They were able to help me when no one else could – Thank you! "
Additional consulting services offered by HRWC:
• Home Buyer's Education Course (HBE)
• Foreclosure prevention advice
All of the above services are free to residents of Western Colorado regardless of their income level. If you are experiencing difficulty or know a family or individual who is suffering, please call HRWC today at (970) 241-2871.
From our main office, we can make an appointment for a client to work one-on-one with a HUD Housing Advisor. Call today for more information or visit hrwco.org.
Marisa Felix-Campbell is Director of Marketing Communications and Fundraising, Housing Resources of Western Colorado (HRWC)