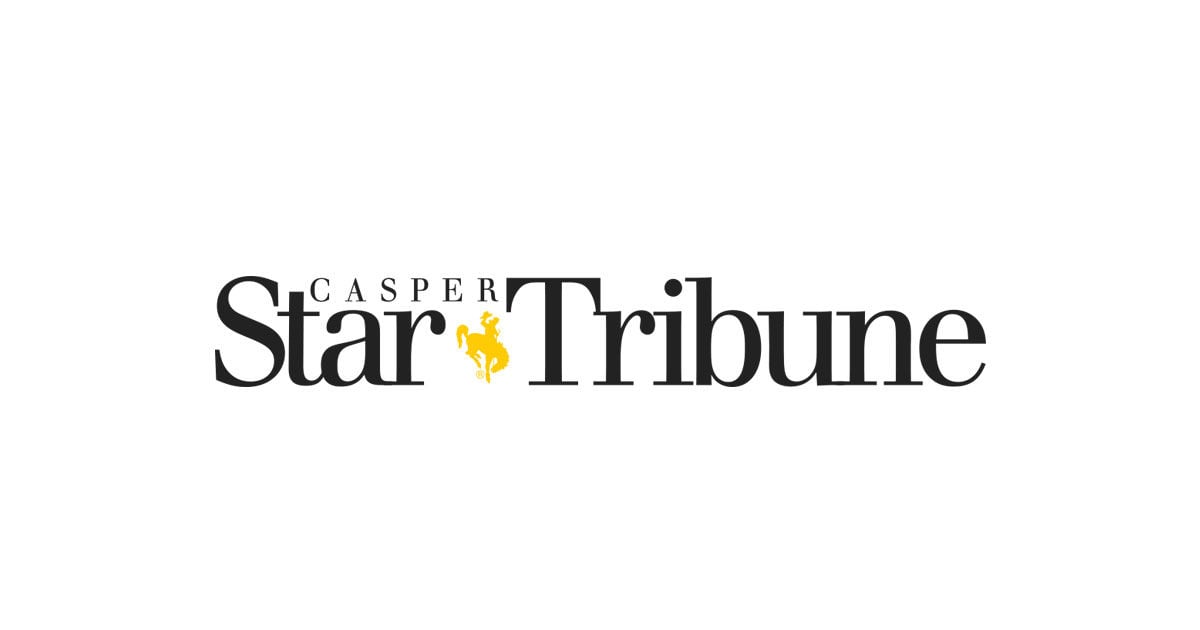 Sherra: Improve Your Mental Health, Use Telehealth | Letters
From September 19 to 25, it's National Telehealth Awareness Week!
Did you know there is mental health care in Wyoming?
One in five people will suffer from a mental illness in their lifetime. Despite the frequency of these conditions, stigma remains the biggest barrier for people seeking help with mental illness. What if you could access mental health care in the privacy of your chosen location?
Mental health is just as important as physical health. Your brain is just as important as your heart, your liver, your skin! In fact, when your mental health suffers, it harms your physical health by making you less likely to interact with people, exercise, sleep, and eat well. It can hurt your relationships and your goals. Taking care of your mental health doesn't just impact you, it also impacts your family, friends, present, and future. Treating depression, anxiety, and other mental health issues isn't about changing who you are. It's about maximizing your potential and your well-being. Telemental health reduces barriers like travel, stigma, and finding time to fit a date into your busy schedule. Can you make an appointment during your lunch break? No problem. Telemental health can fit into your busy schedule.
Whether it's working from home, being a parent during a pandemic, or not seeing friends and family, we've all had to change our usual way of life, and it's been tough. With the continuing threat of COVID-19 and our daily stresses like financial problems, relationships, gender identity, depression, illness and loneliness to name a few, talking with someone can help. .