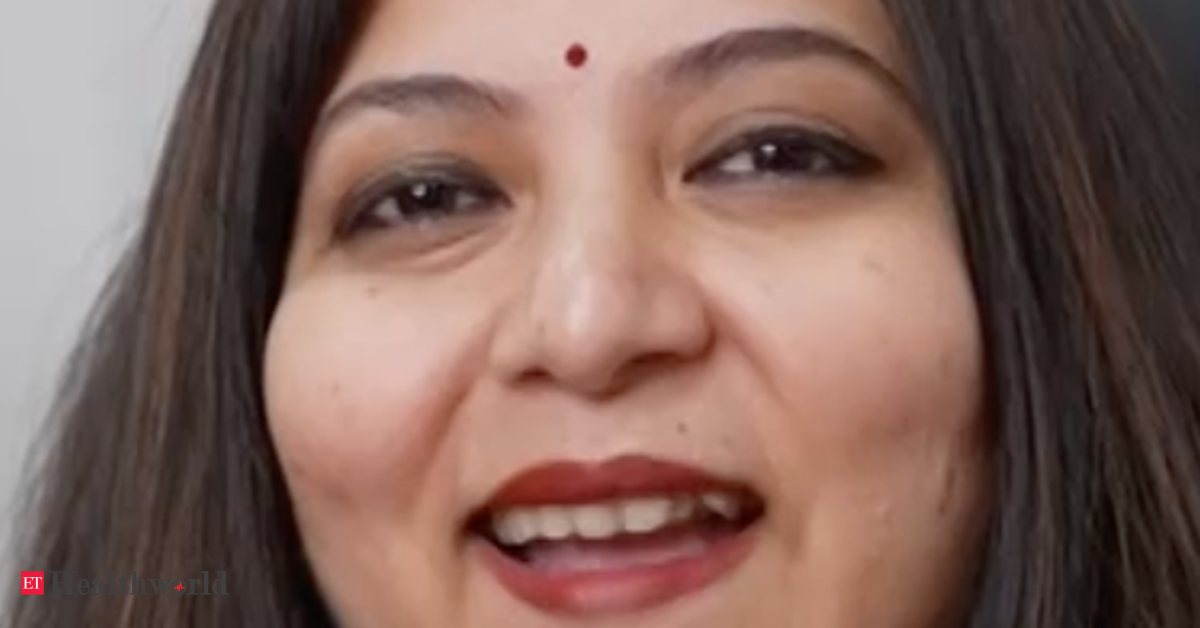 Shubhrata Prakash, Director, NITI Ayog, Health News, ET HealthWorld
Shahid Akhter, Editor-in-Chief, ETHealthworld spoke with
Shubhrata Prakash
director, NITI Ayog, to learn more about the challenges associated with mental health and her own experience of the throes of mental depression.
Depression and mental health
To this day, no one really knows what causes depression or mental health disorders. In fact, according to the 2015-2016 National Mental Health Survey, almost one in six Indians needed mental health care. Mental health issues can happen to anyone. Just like physical health, mental health is also a spectrum.
People are on the side of well-being. People who begin to show symptoms or suffer from them are on the side of the disease. Science has not yet been able to discover exactly what happens in the brain when a person suffers from a mental disorder, but the likely triggers or causes can be classified into three broad categories: biological factors, psychological factors and sociological factors.
It is said that it is somewhere at the intersection of all these factors that mental disorders arise. But we really don't know its causal mechanism.
Mental Health: Challenges
When it comes to mental health, there are few challenges that we all see in society. First, when all is said and done, we are a low to middle income society and we do not have adequate resources to meet mental health care needs.
On top of that there is also the issue of lack of awareness in society and also stigma which prevents people from accepting that they may have a mental health problem and that they may not be. not even be aware and the solution is basically to bring everyone together and find a comprehensive solution that takes into account both the demand for services and the supply to meet the needs of people in need of mental health care.
D Word: Depression Survivor's Guide
There was a time when a few years ago I suffered from severe depression. It was during this time that I was looking for ways to help myself. One factor that consistently hindered my recovery and progress was this social stigma that was coming back to me, flying through the air and I was fighting a double battle: I was fighting to get better and I was also fighting the stigma that was coming back to me. and bother me. That's when I thought I should write about it. As I write passionately, I decided to write a book about depression, and it was published in 2016. It is called the D Word: Depression Survivor's Guide. In this book, I have tried to give information about depression and other mental health disorders to a certain extent, in simple language that can be understood by the layman.
I have also written about my own journey through about 10 years of depression, in the hope that this book will help create awareness and that more and more people will read it and realize that it is normal not to be well, even if you have a mental disorder. disorder. There is nothing to be ashamed of. You just need to get help and get better, and some of those myths and stigmas in our society would probably go away if books like mine could raise awareness about depression. This is something we really need to do if we are to fight stigma and emerge as a healthier and vibrant society.