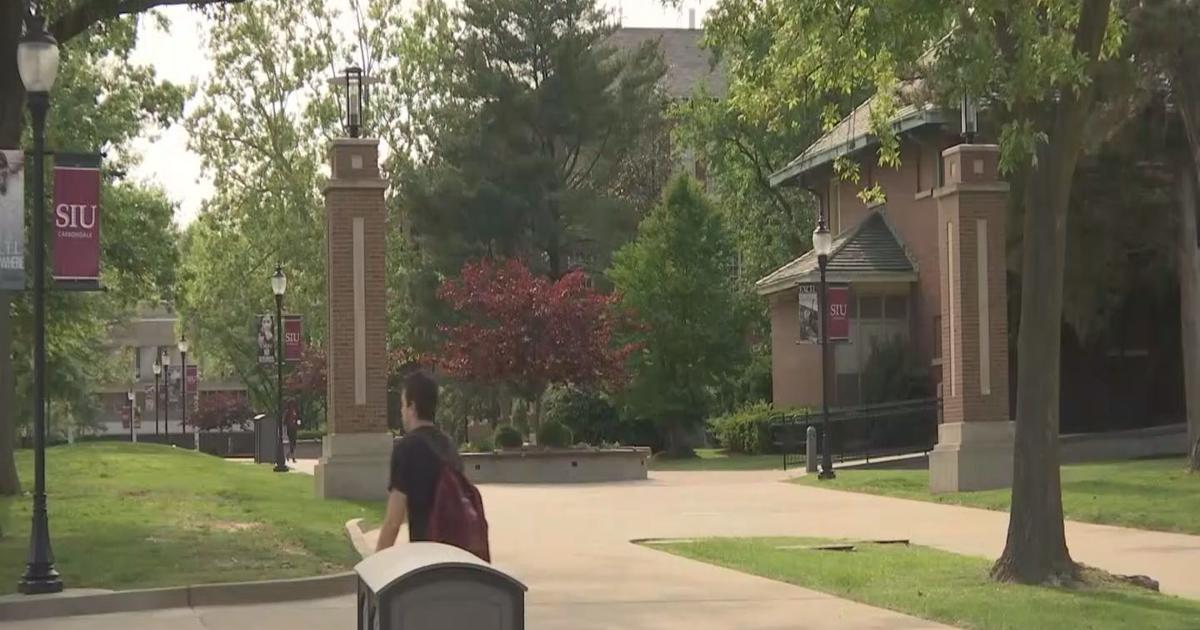 SIU Carbondale to Host 'Send Silence Packing' Suicide Prevention and Mental Health Awareness Event | New
CARBONDALE, IL — Southern Illinois University Carbondale will host a suicide prevention and mental health awareness event on the lawn of the university's Morris Library on Monday.
The "Send Silence Packing" event will include a display of backpacks placed on the library lawn, with each backpack representing a life lost by suicide. The exhibit, which will be in place from 9 a.m. to 4 p.m. Monday, will also include photos and stories contributed by families who have lost loved ones to suicide, according to a university press release.
The posting will also include mental health information and resources that people at the SIU and in the community can use.
Send Silence Packing is a display created by the nonprofit Active Minds. The organization says the aim of the exhibit is to end the silence and stigma surrounding mental health. Active Minds also offers a virtual experience called Behind the backpacks with more stories of people who have had suicidal thoughts or lost a loved one to suicide.
If the weather is bad on Monday, the university says the posting will be moved to the SIU Student Center.