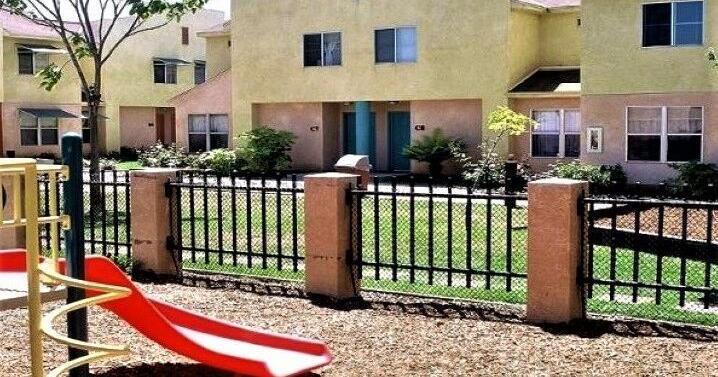 State grants will enable People's Self-Help Housing to rehabilitate Los Adobes de Maria | Local News
People's Self-Help Housing Corp. said it received two grants that will allow the nonprofit organization to rehabilitate an existing affordable housing project in Santa Maria.
The organization said it will receive more than $9.96 million from the California Housing Accelerator program and the Joe Serna Jr Farmworker Housing Grant program from the state Department of Housing and Community Development.
Combined, the grants will allow People's Self-Help Housing to immediately begin rehabilitation work on the 65-unit Los Adobes de Maria, located at 1026 W. Boone St.
The two-story townhouses in 14 buildings were completed in 1995 as part of a U.S. Department of Agriculture Rural Development Section 514-funded project that provides permanent affordable housing for working-class households farms, a People's Self-Help Housing spokeswoman said.
Significant campus-wide upgrades will improve accessibility and energy efficiency inside all units and common areas.
Improvements will be made to electrical systems, plumbing, appliances, cabinets, doors, insulation, flooring, windows, parking areas, site lighting, signs and to the security system.
In addition to fresh paint, the complex's irrigation system, landscaping, storm water system, garbage enclosures and fencing will be replaced.