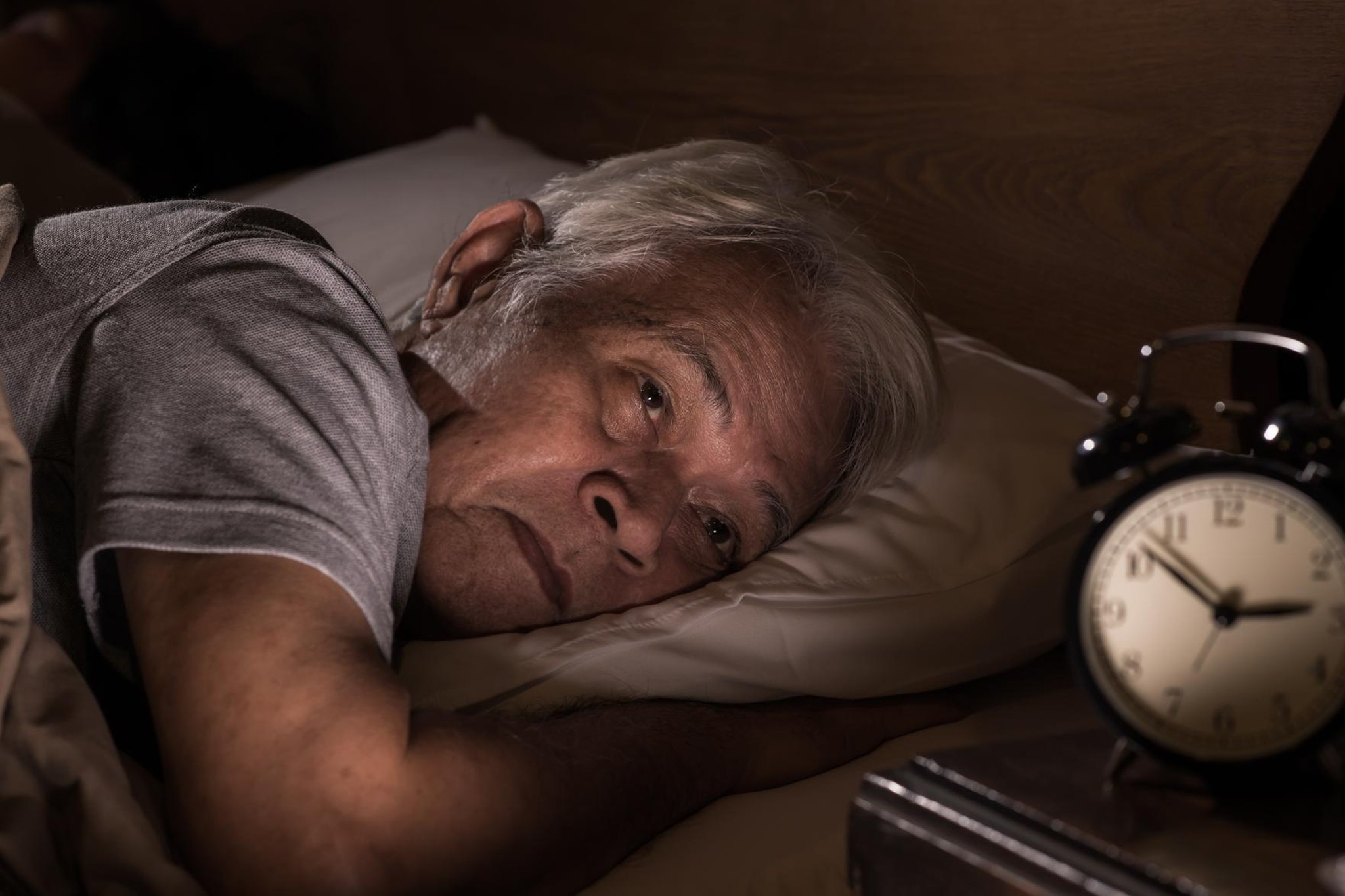 Top tips to help you sleep better
Sticking to a bedtime schedule is among tips to help people sleep more soundly (Picture: Adobe)
Carved in stone, it frequently appears alongside the other self-care commandments.
But a good night's sleep can be elusive, especially if you suffer from poor mental health. and likewise, poor sleep can harm your mental health.
As a mental health charity, Mind explains on its website: "There is a strong relationship between sleep and mental health. Living with a mental health condition can affect the quality of your sleep, and Poor sleep can have a negative impact on your mental health."
According to recent research, around 16 million UK adults suffer from sleepless nights, two-thirds (67%) of whom suffer from sleep disorders.
But making simple changes to bedtime habits can have a profound impact on mental wellbeing.
To coincide with Mental Health Awareness Week (May 9-15), Silentnight shared their sleep tips for improving a range of mental health issues, including loneliness, which is the theme of this campaign. year.
Loneliness affects many Britons throughout the year and is known to be a key contributor to poor mental health.
Silentnight sleep expert Hannah Shore reveals top tips to help you sleep better:
1 Stick to a bedtime schedule
Going to bed and waking up at the same time every day programs the body to sleep better, which makes it feel more motivated and positive throughout the day.
Getting outside and being exposed to natural daylight can really help improve your mood and boost your energy levels.
Turning off all devices or screens at least an hour before bedtime can make it easier to fall asleep and wake up the next day.
Relaxing properly before falling asleep can improve sleep quality. Participating in relaxing activities helps the brain refocus and stay calm.
Making a list before bed to ease heavy thoughts can be beneficial, alongside packing lunch or choosing your outfit the night before.
6 Create a good environment
Create a good sleeping environment with the support of a good mattress and pillow, set a comfortable room temperature, and consider lined curtains to block out any unwanted light.
7 Avoid late afternoon naps
Avoid late afternoon naps as this can make daytime sleepiness worse as it can interfere with nighttime sleep.
However, a short midday nap can boost memory, improve work performance, and lift your mood.
"It's so important to consider how sleep can affect our mental well-being," said Hannah Shore, sleep knowledge manager and researcher at Silentnight.
"Implementing small steps in your evening routine can really make a big difference, whether it's helping you have an undisturbed sleep pattern or improving your mood.
"Loneliness has been a huge issue over the past two years and it can have a negative impact on mental health. Connecting with a friend, family member or neighbor can lift your spirits instantly.
For the top eight hacks to stop snoring, visit: