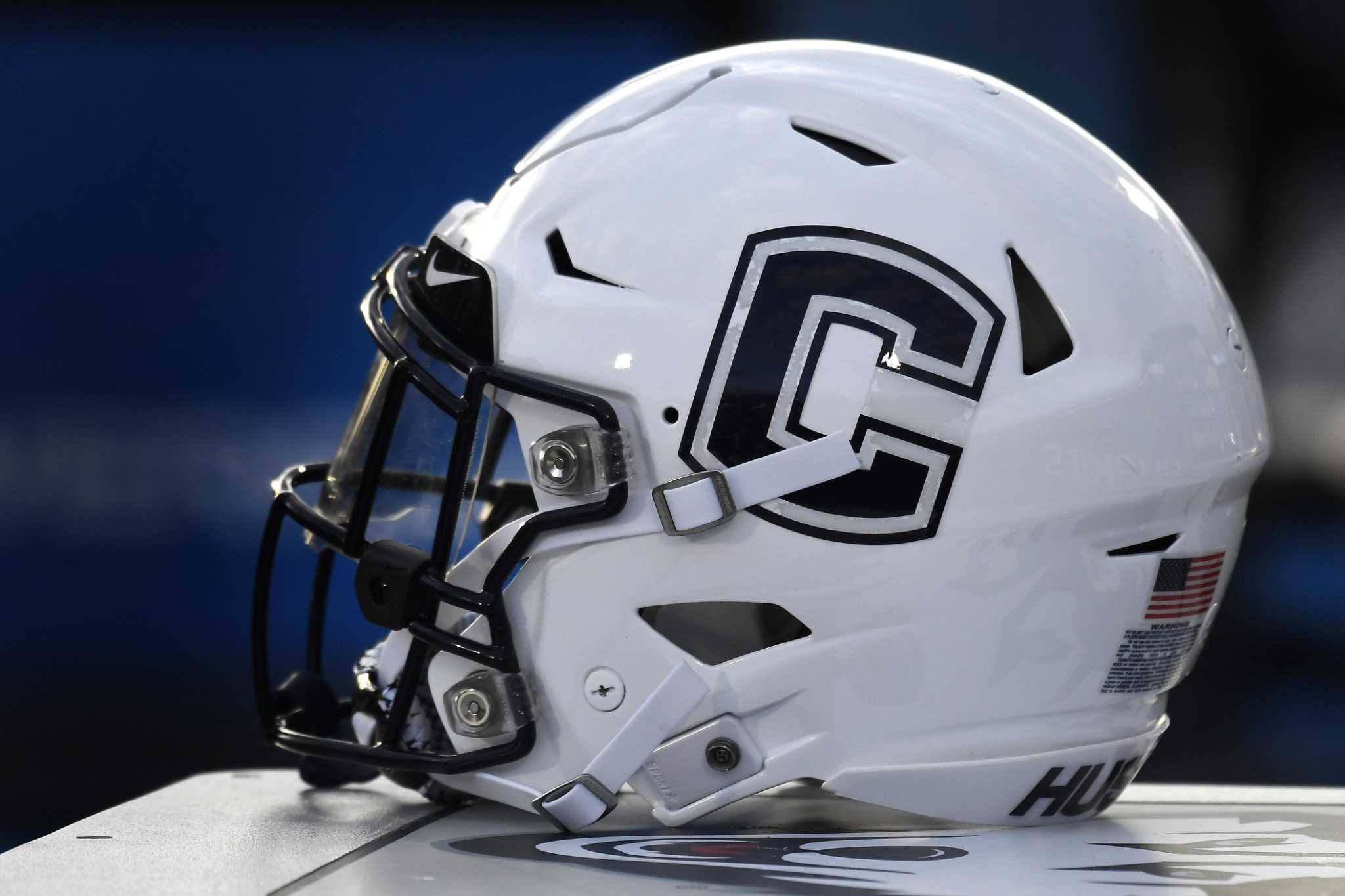 UConn football transfer Dayne Shor shared his struggle with mental health
New member of the UConn football program, offensive lineman Dayne Shor, spent a semester at Alabama before announcing a transfer plan on social media last month with a post describing his struggle with mental health.
"I've been dealing with the pain of depression and anxiety for what feels like a long time now," Shor wrote on May 5 on Twitter. "Two years ago, I was fighting for my life against mental illness. It's safe to say that every day I suffered from living in darkness, with pain and sadness. The feeling of wanting to kill yourself is a feeling like no other, and a feeling that I wish no one else had to feel.