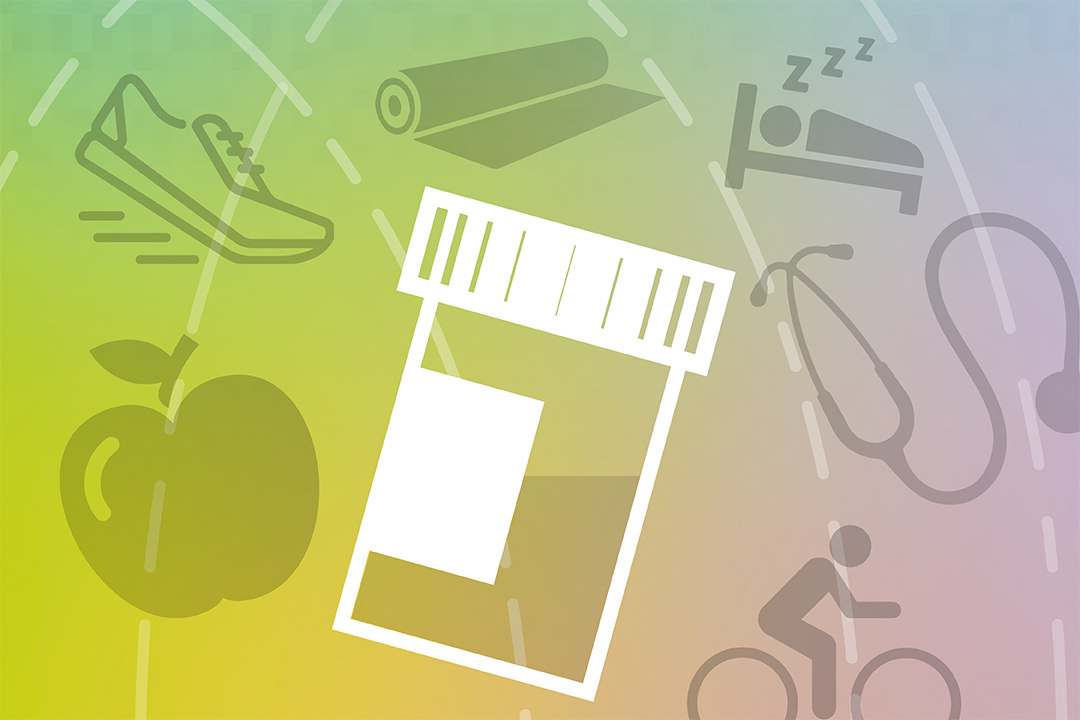 Wellness specialists support return to campus – News
While a number of students, faculty, and staff were on campus during the pandemic, many are returning to campus this fall for the first time since the pandemic was declared in March 2020, when USask called for quickly made the massive transition to teaching, online learning and working. While concerns about COVID-19 remain, the university has put in place a wide range of public health guidelines to resume much of the activity on campus for the first time in 17 months.
"The pandemic has changed our lives for over a year," Spencer said. "It had an impact on the way we live, learn, study, work and connect with others. So now, as we come out of this pandemic and begin to transition to campus, there will likely be apprehension, anxiety, feelings of worry or nervousness, which is normal when we are faces a stressful event or an uncertain outcome."
Whether you're feeling stressed or lucky to be back on campus, Spencer's team and his colleagues at the Student wellness center are ready to provide a wide range of supports to allay concerns. Student affairs and awareness has a team of social workers (student outreach coordinators) who support struggling students who need help or a conversation. The Student Wellness Center, a primary health care center, provides medical and counseling services to students, while peer health mentors provide peer support for students, and the Residence Advisor provides mental health support. students living in campus residences.
"In addition to these services, we will be running a variety of virtual and in-person health and wellness workshops throughout the term, to help students navigate this transition and improve their overall well-being," Spencer said. "All services are prepared to meet the welfare needs of the students. "
Spencer added that students also have access to mental and physical self-help materials available on USask's. student web page.
"As we go back to campus and if those feelings of anxiety or overwhelming return, remember you've been through this last year," she said. "We are emerging on the other side of this pandemic and it takes resilience. Keep using your inner strength, lean on your friends and family, and don't be afraid to ask for help. We have support available.
While Spencer said there will be some concern about returning to campus, the return to a "new normal" will also be cathartic for many students, staff and faculty.
"For so long that we have been locked up, we have been isolated and prevented from seeing our colleagues, friends and relatives. So getting out of there and being able to connect with other people and go to different places, it really energizes our souls, "Spencer said. "It doesn't come without worry and worry, but one of the things I hear from people is a level of excitement that we can finally return to this pre-pandemic life where we can see each other again and connect with each other. "
Spencer said the many health and safety precautions on campus also provide comfort and confidence to those who return.
"I appreciate all the security measures the university has taken and continues to take," she said.
Spencer said she encourages all students and others coming to campus to learn about the security measures, as it may help reduce the anxiety some might feel about returning.
More information on health and safety measures related to COVID-19 is available here.