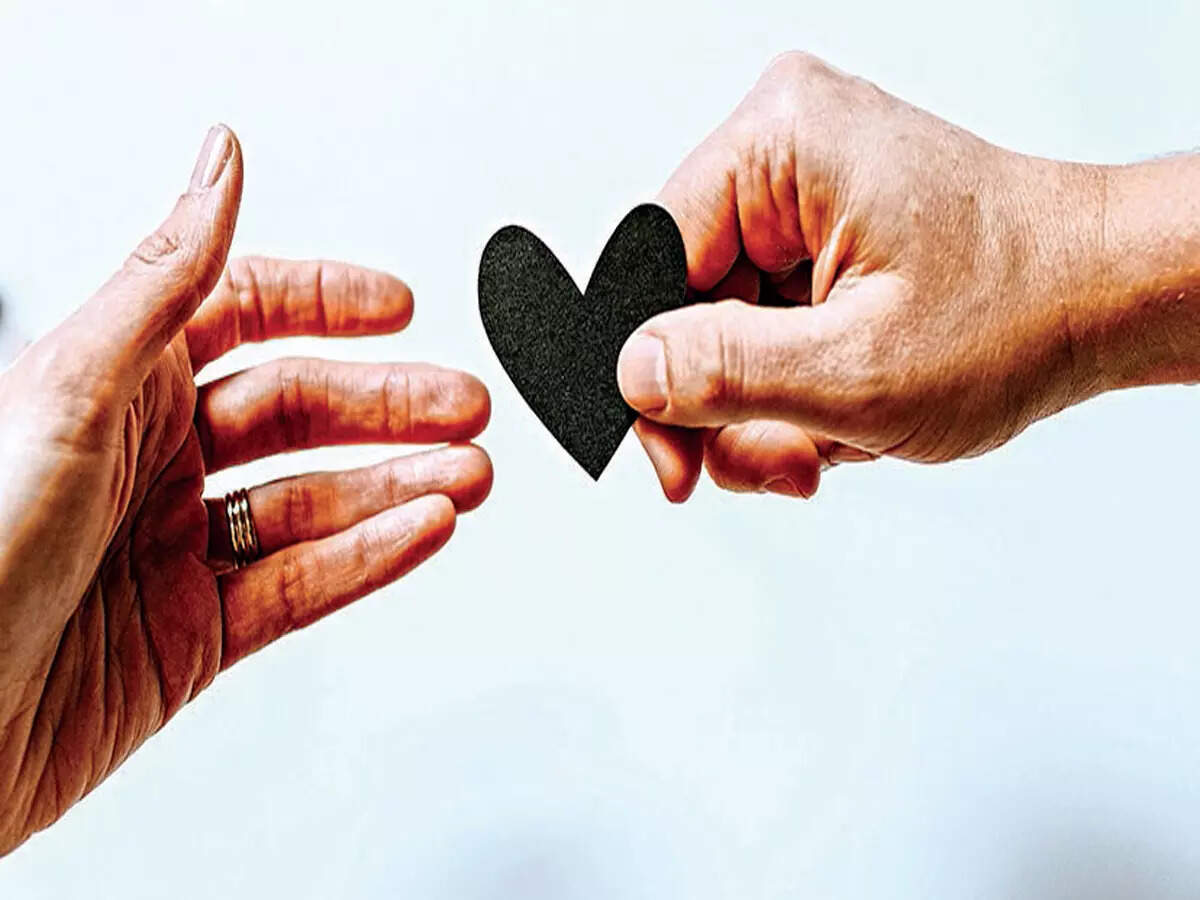 What steps should the government take to promote mental health awareness?
Sriparna Roy, student
Compulsory checks in schools, colleges and offices needed. Local authorities should also consider verifying confidentiality and promoting emotional well-being. State of
mental health in
India
requires active political interventions and the allocation of resources by the government. To reduce the stigma around mental health, we need measures to train and sensitize the community/society.
Rishika Kashyap, student

In my opinion, the people around us really don't understand the concept of mental health. In such cases, it becomes difficult for the person struggling with mental health issues. So mental health education would be a great place to start.

Nijesh RG, analyst

The government should mandate the presence of psychologists in workplaces and even in schools and colleges.
Archana Raj, student
I think the government should come up with stronger policies. Second, each educational institution should conduct a mental health and social support program. Third, the government should have systems in workplaces and schools to monitor abuse, bullying, discrimination and promote a civil environment.
Chetan Singh, BM Reader

Include the topic in school and college caricula. The government should run advertisements in print, radio and electronic media on mental health awareness. The most important is awareness for help via phone calls and listed hospitals for healing.