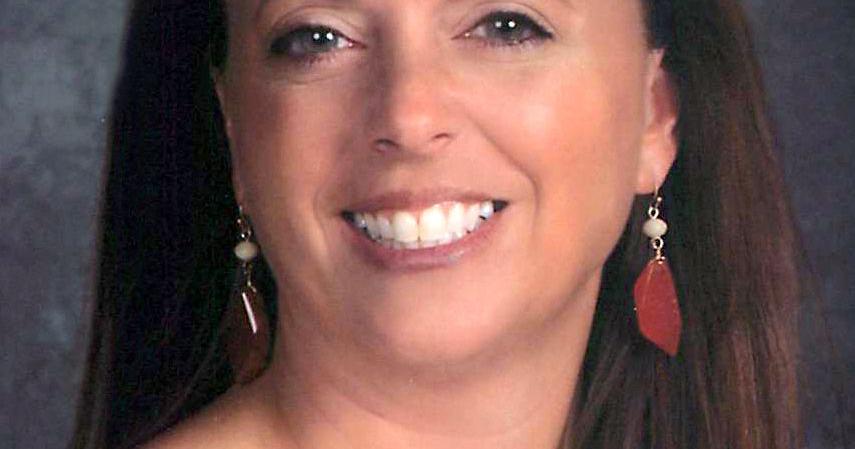 Younger students need extra support and compassion, say educators | News
Shortened attention spans, a lack of communication and social skills, and increased fear are just some of the issues young students are facing as a result of the pandemic, local educators report.
Specifically, educators say students enrolled in preschool, or who were in preschool or kindergarten in March 2020, are displaying emotional and academic shortcomings. They attribute the shortcomings to disruptions in the learning process and long periods of time when the children were unable to communicate or interact with people outside their homes.
Ryan Williams, principal of Estes Elementary School, said many of his students struggle with behavioral issues. They lack focus and motivation and have taken a while to bounce back into the ongoing routine of "regular school".
Sophomores at Estes are particularly behind, he said, and most of them are those who would have been about to finish their kindergarten year at the start of the pandemic.
"The stamina has definitely been lacking and they're not able to sit still in school," he said.
Holly Pfeifer, principal of Cathedral Preschool, said she noticed an increase in student anxiety and a lack of self-confidence, which could be attributed to students who are not used to being around other people from their age. She said there was noticeable shyness and hesitation.
Leslie Peveler, director of elementary education for Daviess County Public Schools and coordinator of the tiered support system, said all of these concerns are also prevalent among students in county schools. In addition, students lack adaptive skills, such as knowing how to do certain things on their own.
For example, she said, the skills some students would learn in daycare or preschool, such as putting on their own jackets or being able to zip up a backpack zipper themselves, students are struggling on all levels.
"That's not to say that parents don't provide these enrichment opportunities to students, but overall, students who experience childcare would typically learn these foundational skills at 2, 3, and 4 years," she said. "They didn't have the opportunity to do these things."
While all of this is concerning, early childhood teachers do not wallow in despair. They see a light at the end of the tunnel, rush towards it and focus on meeting the students where they are.
Children are resilient, Peveler said, and while many students are falling behind where they would typically be during "normal" school times, they are already improving after returning to full-time in-person learning this school year. .
Williams said the blessing in all of this is that school districts received federal COVID-19 relief funds, which they used to hire additional educators, interventionists and teaching assistants.
COVID has actually helped in that regard, he said, and what Estes has done this school year is "food halls" with those extra supports.
"It starts in first grade for some of our students who need it the most," he said. "Students are in the classroom with two to three teachers all day trying to catch up."
He said even with these extra supports in place, he thinks it will take at least three years to get children academically where they need to be.
Pfeifer said educators at Cathedral Preschool work hard to provide students with as safe an interaction with one another as possible.
The first five years of a child's life are filled with experiences that are integral to growing up, she said, so educators strive to make things "as normal as possible."
She, Peveler and Williams all said students, parents, teachers and the community at large are getting through this difficult time as best they can.
They said there are many things parents and guardians can do at home to help students.
Williams said one of the most important things that can happen at home with young children is putting down tech devices and just having one-on-one interactions with them.
"Playing board games, going for walks, reading books together and just hanging out together," he said. "We need to start talking and spending time together again without phones or tablets. This goes for everyone as a whole.
Peveler said students are working hard in classrooms with their teachers, and drilling them on homework and lessons wouldn't be as beneficial as spending quality time with their caregivers right now. She said kindergarten readiness skills can come to fruition through play and interaction, and games that can be educational, yet fun.
She also said encouraging children to self-regulate and help each other will pay dividends in the future.
"We really have to think about how we build independence for children," she said, such as encouraging them to zip their own zippers or put on their coat or shoes on their own.
Pfeifer said everyone, especially students, could use a little compassion and understanding at this time. Everyone has struggled over the past few years, and providing support goes a long way.
"We're just trying to love these kids as much as we can because they need more right now," she said.